No Comments
Event Recap | Rare Fog Day 2022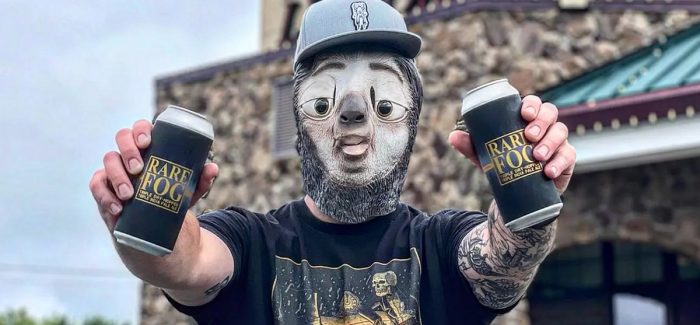 On a sunny New England summer evening, hundreds of people gathered at Twelve Percent Beer Project in New Haven, CT for Rare Fog Day—an event that has, over the last three years, amassed a cult following. Crafted by Abomination Brewing, Rare Fog is a Triple IPA blended from five varieties of hops. The beer is more than the sum of its parts. It's the result of years of hard work, experimentation and expert craftsmanship from Abomination owners Joe Feldman and Josh Arno.
Twelve Percent Beer Project
The event host, Twelve Percent Beer Project, is a partner contract facility. It is home to over 15 breweries (from small, local brewers to international breweries) and supports the development and distribution of unique, high-quality beers.
Abomination's Joe Feldman remembers the first time he connected with Twelve Percent, where Abomination Brewing found a home and now brews. "We were initially selling our home brew at beer festivals and offering free samples in tasting rooms all while looking for a location to grow our business. Two years later," Feldman said, "We finally reached out to Twelve Percent. When we secured a meeting, we brought our best beers with us. They called us and said, 'Let's brew.' We thought they were just a contract facility, but it's turned into so much more than that. Here, it's about quality first. They care about our product just as much as we do."
Given the physical space to innovate at Twelve Percent, Abomination's brewers undertook Rare Fog's predecessor, the double dry-hopped double IPA Wandering Into the Fog. Subsequently, during the early months of the COVID-19 pandemic, they created an amped-up version: Rare Fog.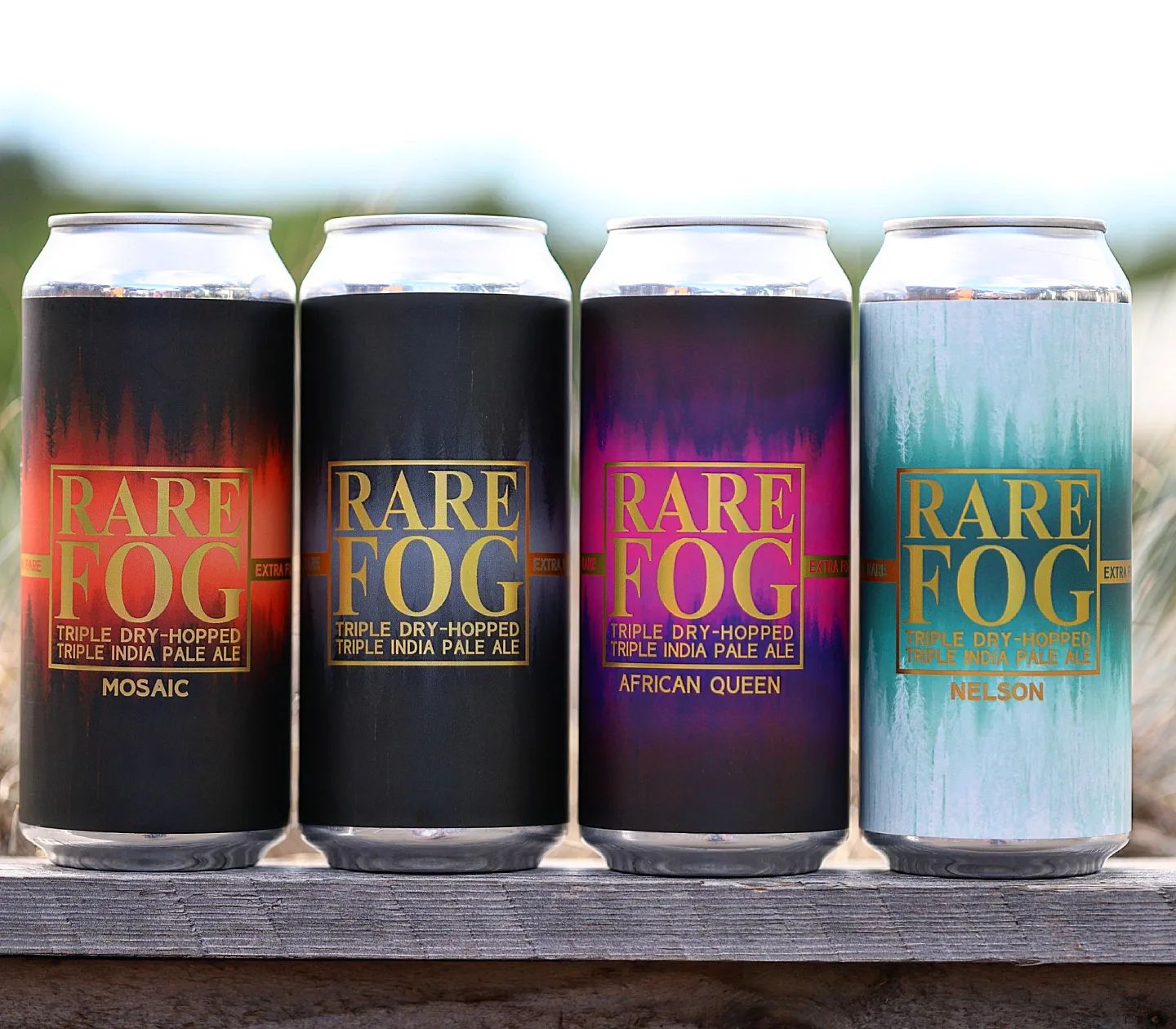 Norm MacDonald, who runs Twelve Percent's tasting room, shared the event's growth. "The first year, when we brewed Rare Fog, we thought, this is so cool, we should do a little event around it. We had four versions (derived of different combinations of five types of hops). The next year, we wanted to make the event more like a beer festival, and we had eight versions. This year, we have 12 different variations people can sample, including fruited versions. It's come a long way in just three years." This year's event hosted food trucks and arts vendors, as well as live music. And the best variety of the Rare Fog? "People have been coming back for our lemon meringue and blueberry mix," shared Feldman.
Fall Fun
This fall, visitors to Twelve Percent can stop by Oktoberfest (September 30-October 2, tickets available) which will include a Bavarian German dance group, traditional food, large tents and up to 1,000 people per day enjoying a beer in the crisp, fall New England weather. For Abomination Brewing, October means spooky season. They've already released two fall beers: Forbidden Pumpkin, a Milkshake IPA and Midnight Snack, a stout brewed with coffee, vanilla and pink frosted donuts, and have more pumpkin beers underway.
For the time being, Feldman is happy to see how far Abomination Brewing has come and to enjoy the third-annual Rare Fog Day. "It's just nice to reflect and see this beautiful sunset over the festival."
Information about Rare Fog Day 2023 will be release through Abomination and Twelve Percent Beer Project's social media.
---