No Comments
Bean to Barstool Podcast | Curating Chocolate Playlists with Cocoa Runners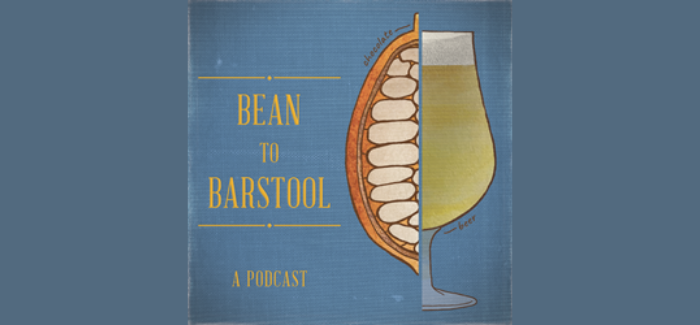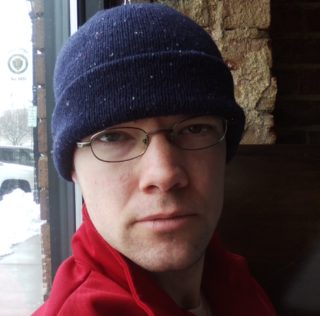 "I passionately believe that if we want to save the planet and be healthy we have to go back to savoring and not scoffing."
In this episode David Nilsen talks with Spencer Hyman, co-founder of Cocoa Runners. Cocoa Runners is a website that sells many of the world's finest craft chocolate bars, including bars from over 150 makers from over 40 countries. Prior to Cocoa Runners, Spencer was the COO of last.fm, and the playlist curation experience he gained there informs his work at Cocoa Runners, where he sees himself curating chocolate playlists of sorts for folks who may want some guidance when it comes to picking out their next great chocolate discovery.
During our conversation, Spencer and David discuss the similarities between music and flavor, how understanding different types of music listeners informs his work at Cocoa Runners, and how we can learn from tasting chocolate with other people of different backgrounds.
Listen to the episode to get a discount code exclusively for listeners of Bean to Barstool to get 10% off your order from Cocoa Runners.
Bean to Barstool is a podcast that looks at the intersections between craft beer and craft chocolate, using them as lenses for exploring the world of flavor and the way flavor interacts with our memories, emotions, imaginations and even our identities to teach us more about who we are. It is hosted by Advanced Cicerone® David Nilsen. Bean to Barstool recently joined the PorchDrinking podcast network, so be sure to check out all their episodes here.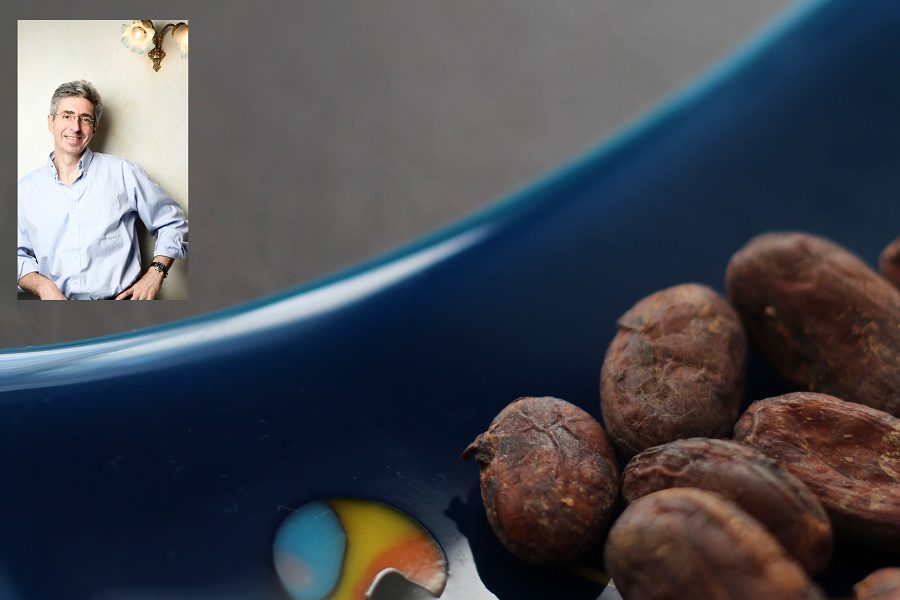 ---