No Comments
Denver's FlyteCo Beer Supports Local Journalists with Release of Thirst Amendment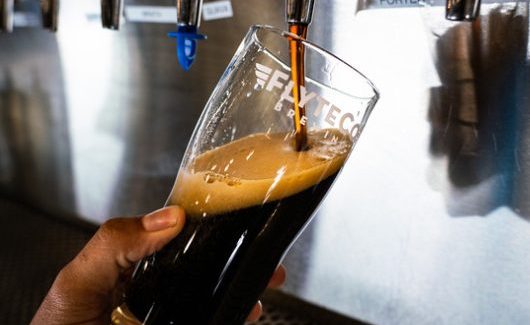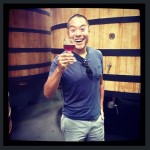 We might be a little biased, but supporting local journalism is critical not only to maintaining a democratic society but also to providing platforms for small businesses and individuals in industries like craft beer.
Unfortunately over the last decade, countless numbers of publications have suffered from budget cuts, key departures, and in some cases closures. In the beer industry alone, we've seen notable departures from peers like DRAFT Magazine, BeerPulse, The Hop Review, and All About Beer Magazine before it was eventually revived earlier this year.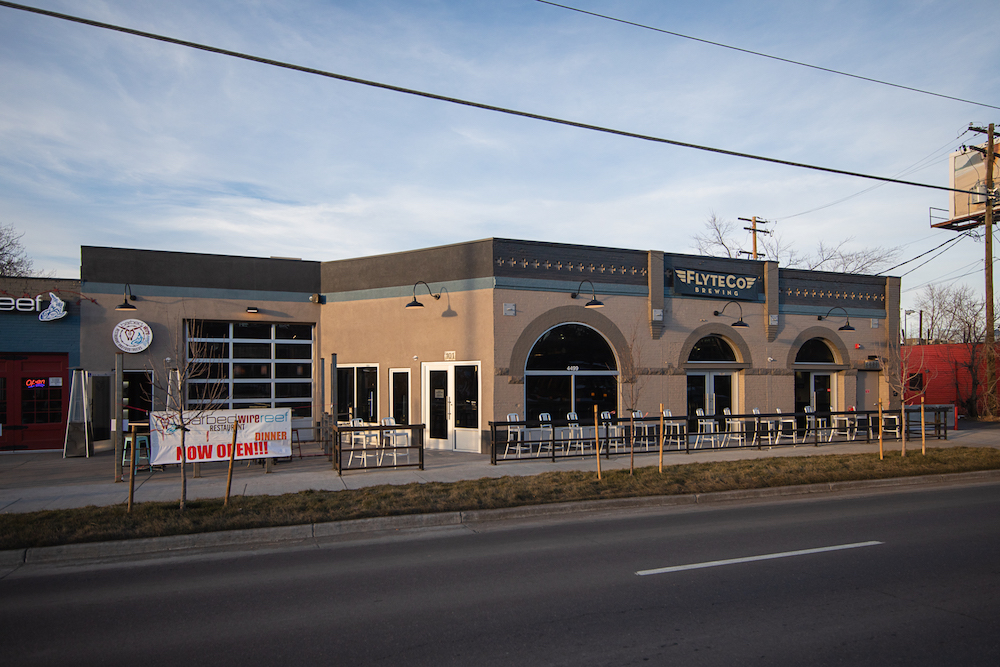 However, this week, one Denver brewery, FlyteCo Beer, is taking efforts to help support local journalism by collaborating with The Denver Post's newsroom guild on the release of The Thirst Amendment. This Black IPA release aims to raise awareness for the vital role that journalist play in their communities ahead of the guild's collective bargaining session next week on December 14th.
"Journalists play an invaluable role in our communities, and we wanted to collaborate with this bargaining collective to give them an even bigger platform in getting their message out," said Morgan O'Sullivan, co-owner of FlyteCo Brewing. "This campaign goes beyond politics – these writers and photographers deserve to be fairly compensated in order to continue to tell the stories of Denver and beyond."
Reporters, photographers and non-newsroom Denver Post staff began negotiations with corporate owners, Alden Global Capital hedge fund, for greater pay equity back in May 2022 and have yet to reach an agreement on wages.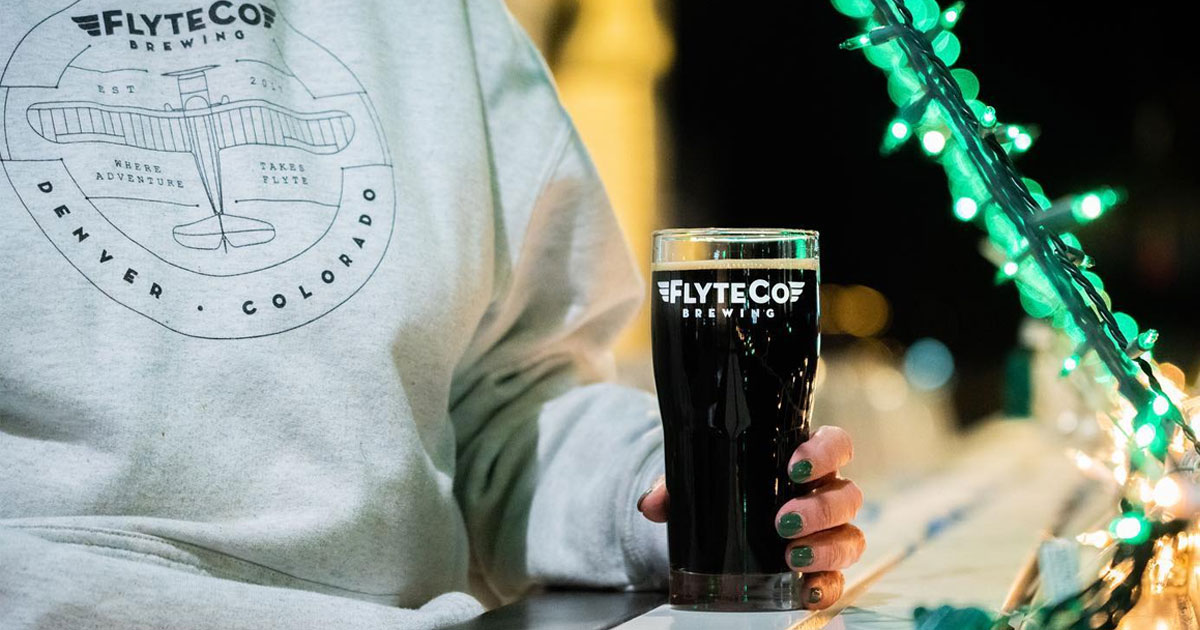 Since last time that Denver Post staff members received wage increases, the median price of a single-family home in Denver has risen 71 percent to $650,000, while the average rent for an apartment has increased 37 percent to $1,860.
"In the eight years I've been at The Denver Post, our staff has covered wildfires across Colorado, gone to active crime scenes near our homes, inhaled tear gas, entered COVID wards and so much more. My colleagues' dedication to covering this city and state has never waivered and it's well past time for those efforts to be rewarded with raises that allow us to keep up with the cost of living here," Joe Rubino, Denver Post reporter and chair of the newsroom bargaining unit, said. "We hope the community will come out and support us as we ask for a fair contract. And enjoy some great beer too."
FlyteCo Brewing and members of the Denver Post's newsroom guild will host a release event for The Thirst Amendment Black IPA on Thursday, December 8th at 5pm from FlyteCo's Tennyson Street location. Beer drinkers are encouraged to come out to meet with staff, enjoy a beer, email to the newspaper's management staff via the Action Network, and also subscribe to The Denver Post.
---