No Comments
Event Preview | 2018 Chicago Cider Summit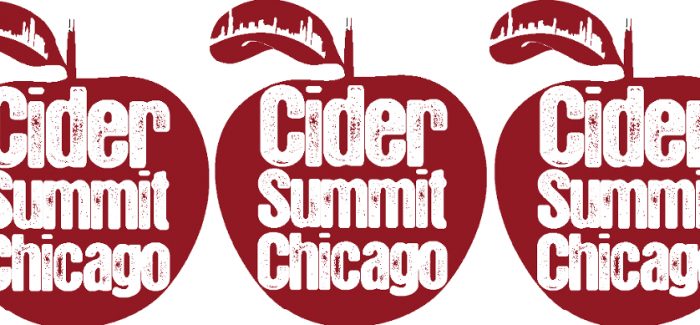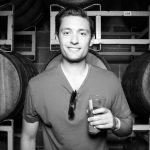 While we may enjoy a quality craft beer at PorchDrinking from time to time, we also appreciate a good cider, and the craft cider business is booming. If you're a cider fan, beer fan or anything in between, I highly recommend you check out the ongoing Chicago Cider Week, which offers a week-long list of events and parties aimed at fostering new interest with the increasingly popular realm of artisanal cider. The big event of the week, the 2018 Chicago Cider Summit, takes place on Saturday February 17th. Featuring over 150 different local, regional and international craft ciders from the likes of Colorado-favorite Stem Ciders to local upstart 2 Fools, this all-day cider fest is sure to please every taste bud. Here are the details you need to know.
Do you have your #CiderSummitCHI tix yet? Must purchase by 11pm on Fri night or you'll have to wait until next year! @BinnysBev @TheNorthmanChi @oldforester @WBEZ @Chicago_Reader @CIDERCRAFTmag @NavyPier pic.twitter.com/I5qdIRnyec

— Cider Summit Events (@CiderSummit) February 15, 2018
When: Navy Pier Aon Grand Ballroom- 600 E. Grand Avenue, Chicago, IL 60611
Where: Saturday, February 17th 11am-3pm & 4pm-8pm
What to Expect: Now in four cities nationwide, the Chicago edition of the Cider Summit will feature ciders from coast to coast, along with those you might only find internationally. There will be 53 tables throughout the ballroom with each pouring their own unique variety of cider. The more than 50 participants include the likes of Stem Cider, Sea Cider Farm & Cider House, Somersby Cider, North Shore Cider, Eden Speciality Ciders and many more – here's the full list. Oh, and it's for a good cause. Ticket sales to this year's event has already raised over $14,000 for the Heartland Alliance, with the ultimate goal being $20,000.
Additional Amenities: If you get tired of the hustle and bustle of the festival atmosphere, you can relax at the 2nd floor craft cider cocktail lounge, which will be serving up a bunch of creative concoctions. Food samples from the likes of Fortune Gourmet, KRAVE Jerky, KIND Snacks, Doughnut Vault will also be available.
Tickets: General admission will run you $35 – order here. $40 cash at the door.
But the fun doesn't stop there, following the Cider Summit, all cider lovers are welcome to the post-event dinner party at The Northman from 8-11pm. No tickets for this event, just a great array of cider and hearty food that is sure to cap off a great day of drinking.
And if you can't get enough of Stem Cider, Chicago Cider Week is hosting a Ciders and Sliders boozy brunch at Hopsmith Tavern the morning after. Taking place from Noon to 3pm, Ciders and Sliders will feature a variety of great cider-focused concoctions, including mimosas made with Stem Coffee and Stem Real Dry seasonals, along with a special cocktail made with Stem Pear. It's sure to be a perfect recap to a cider-filled weekend.
Cheers!
Feature image courtesy of Chicago Cider Week
---