No Comments
Downloadable 2023 Bingo Boards for Super Bowl LVII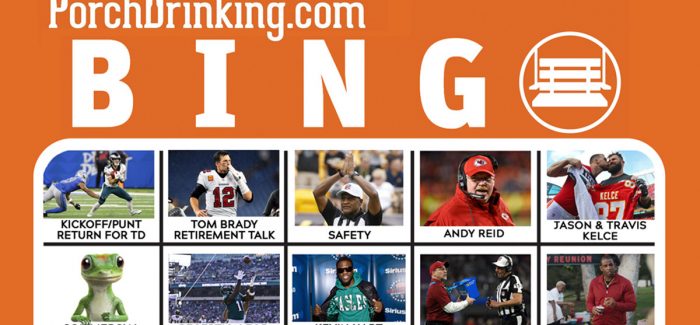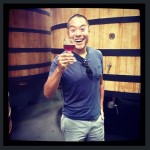 Whether you're celebrating the return of Rihanna, the puppy bowl, or just the epic Cain vs Abel match-up between the two Kelce brothers, this Sunday's big game has a ton of interesting storylines. And to help you stay engaged between all of the ridiculous commercials, and of course a sprinkling of football, we've once again helped by creating the 2023 Super Bowl Bingo Boards for Super Bowl LVII.
This year's bingo spots include everything from gameday celebrity sightings from Philly natives, Kevin Hart, Quinta Brunson, and Bradley Cooper, to the ageless wonder that is Chiefs fan, Paul Rudd. As always the commercials remain a major point of interest and this year should be no different with big names like Sylvester Stallone, Will Ferrell, Miles Teller, and Alicia Silverstone headlining some big-time ads.
And of course, we've got some of the year's biggest blockbusters hoping to drum up some buzz before this big screen debuts. The Marvel Cinematic Universe will swing big with a full slate of their phase 5 lineup, Indiana Jones returns with a silver fox Harrison Ford, and if Fast X doesn't use DMX's "X Gon Give it to Ya" in their trailer, it'll have been a complete failure.
Either way, we once again invite you to play along with our Super Bowl bingo boards while enjoying one helluva halftime show. Each square should be crossed off as they occur. And sure, since this is PorchDrinking, take a responsible drink each time you cross off a square.
2023 Super Bowl Bingo Boards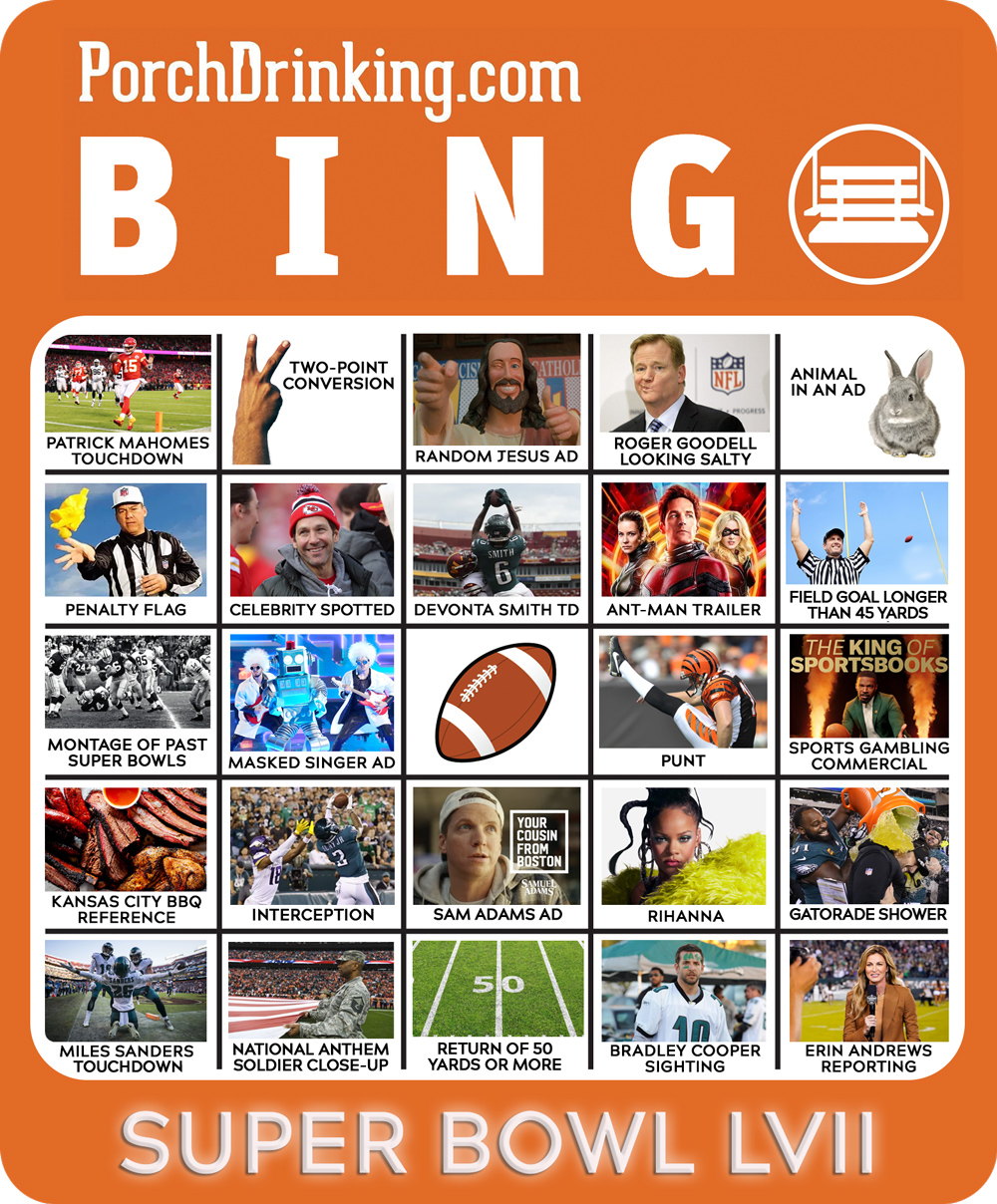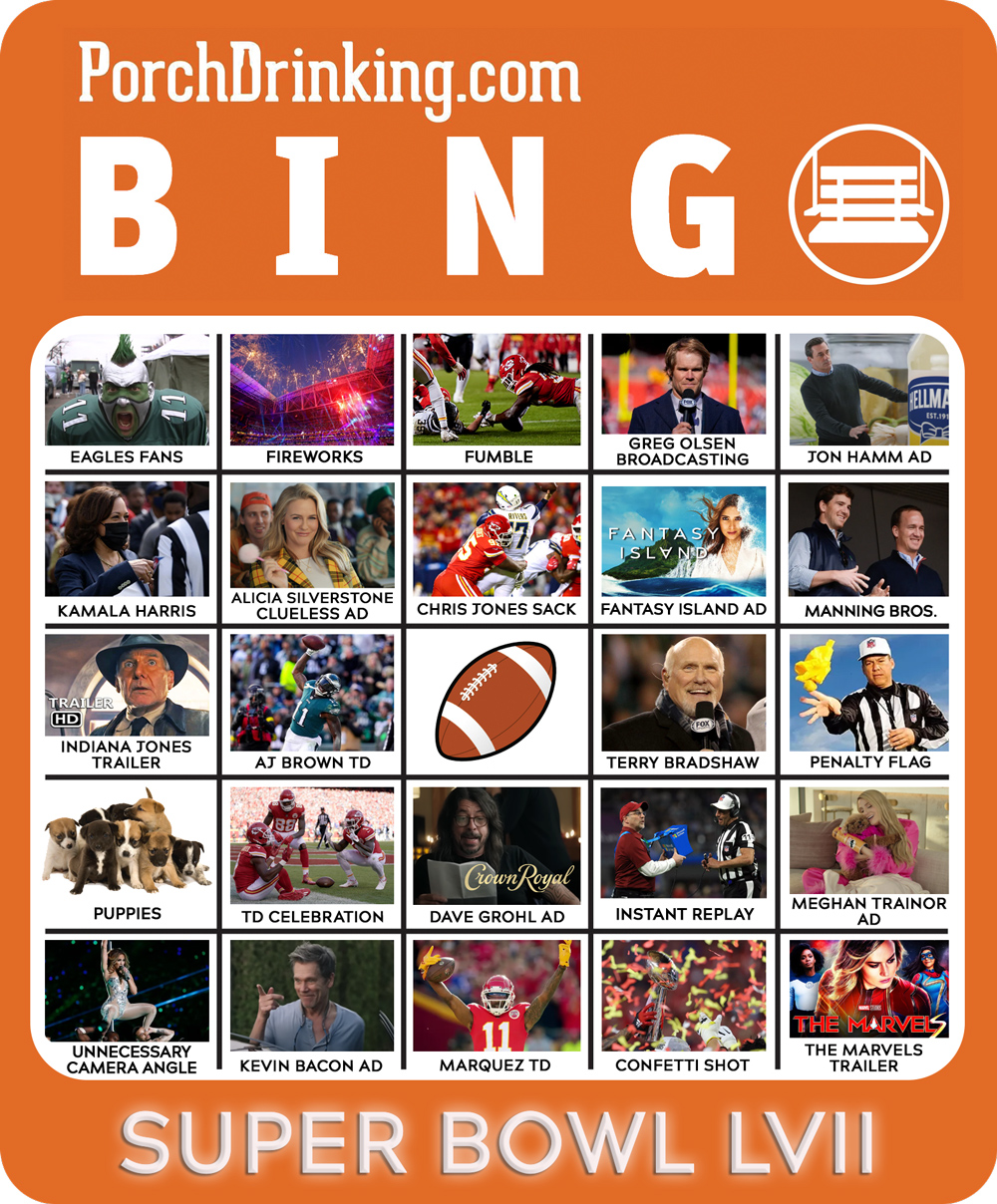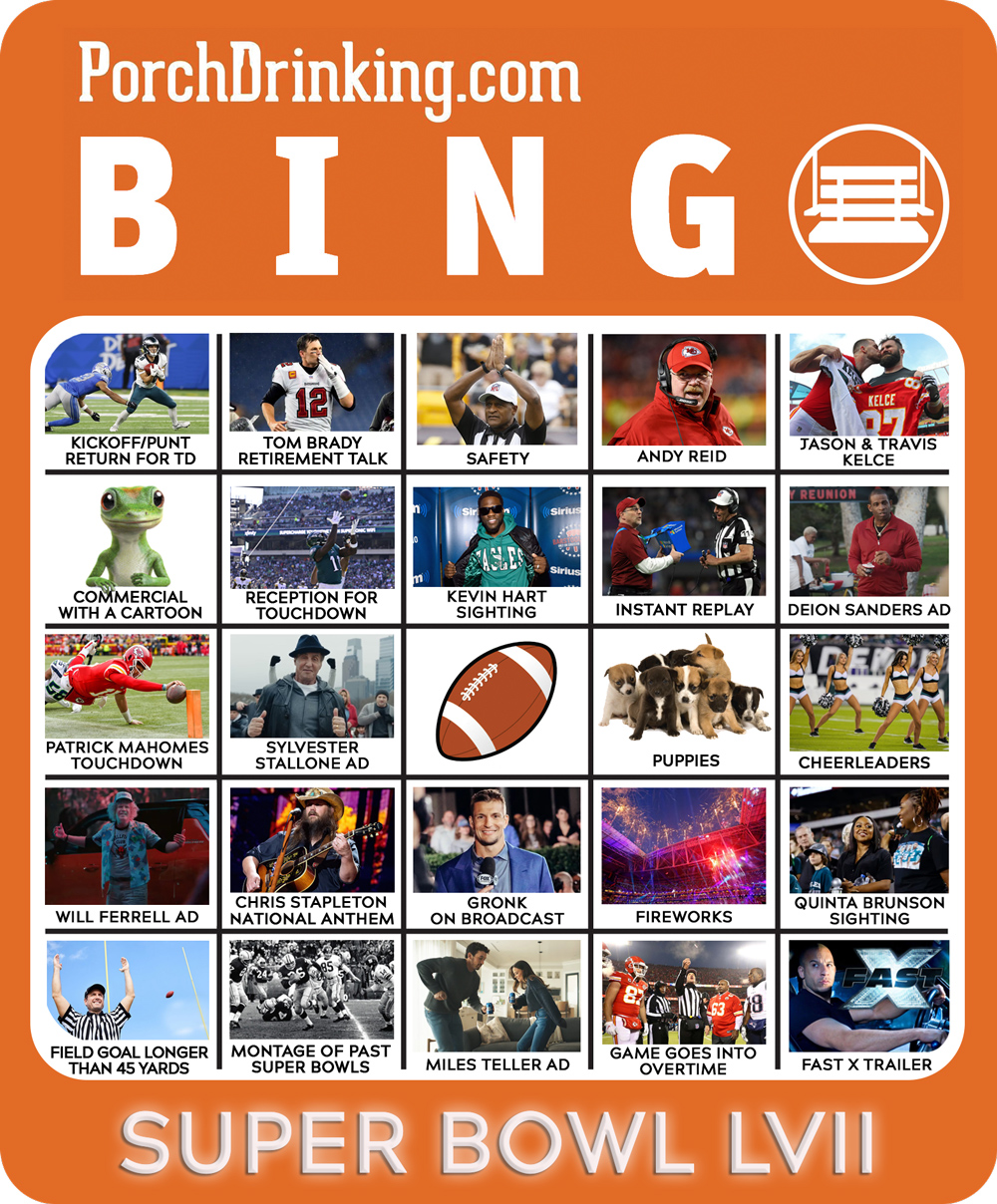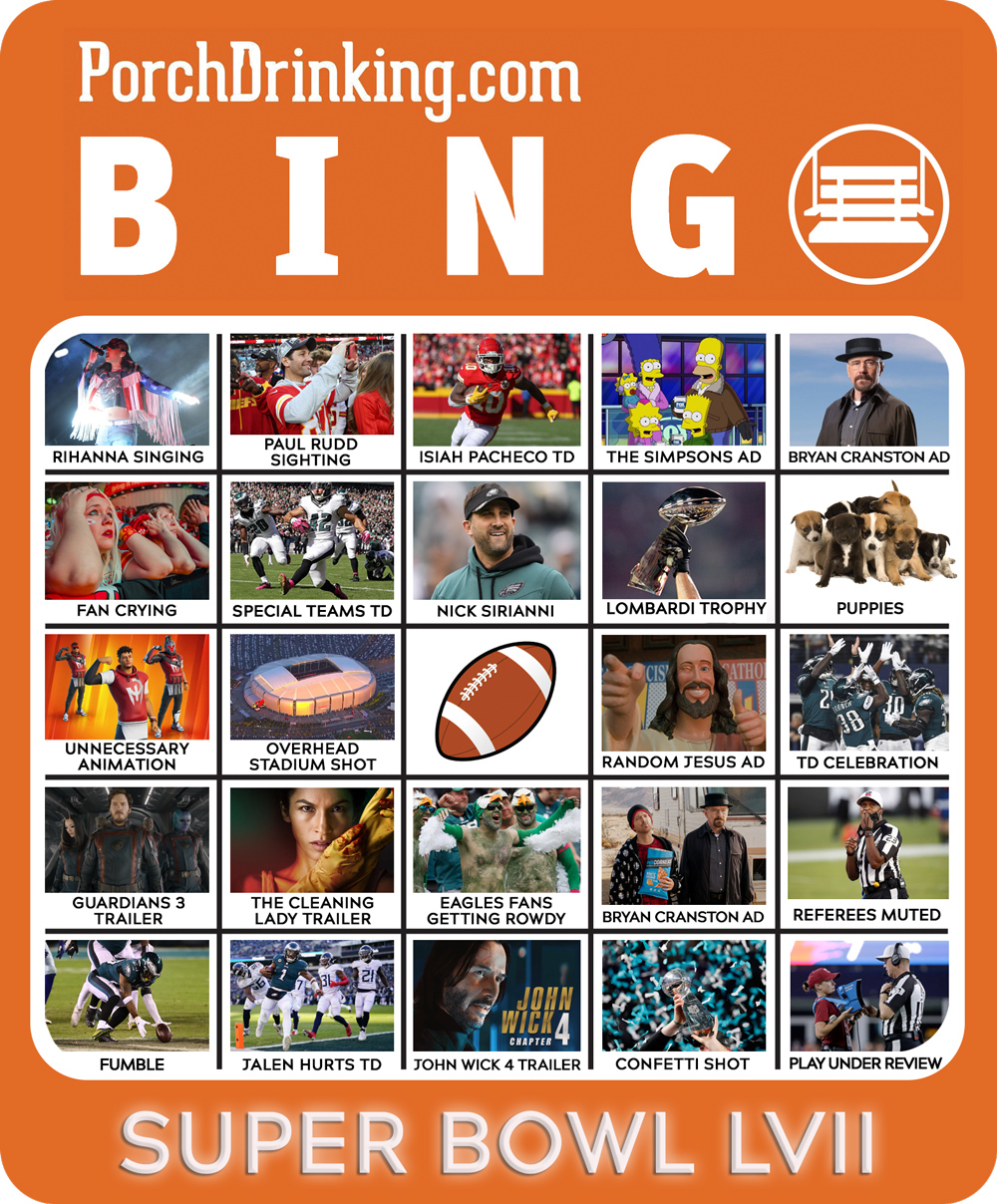 ---