No Comments
Event Preview | Free The Whales Beer Fest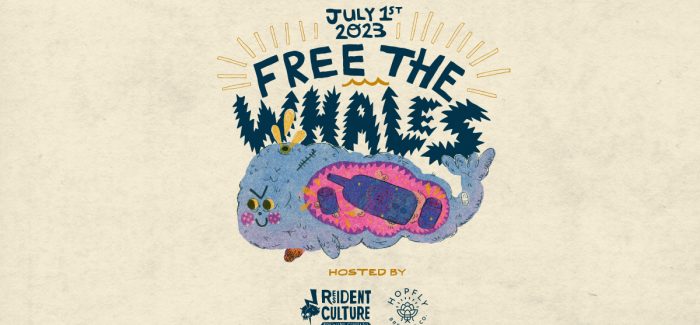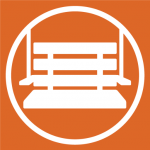 Free The Whales Beer Fest will be held at Resident Culture Brewing Co. and HopFly Brewing Co. on Saturday, July 1. This festival is designed to highlight the industry's most sought after and hard-to-find beers, also known as the whales! For its eighth year, Free The Whales is hitting the road and taking place in Charlotte, North Carolina.
Eight years ago, Kris Marino wanted to do something special for his birthday party. He was occasionally working at J. Wakefield Brewing on the weekends and he had a killer beer cellar at the time, so he decided to host a party at J. Wakefield. The event was essentially a massive bottle share with a food truck and Kris's friends who appreciated delicious and rare beers. Free The Whales was born, and the festival has continued to grow and change ever since.
By the third year of birthday bottle shares, it turned into more of a festival-style event with breweries being invited to bring kegs and bottles. Every year the festival has focused on rare beers and has generated quite a turnout. Several times in the past Free The Whales has partnered with breweries for special bottle releases.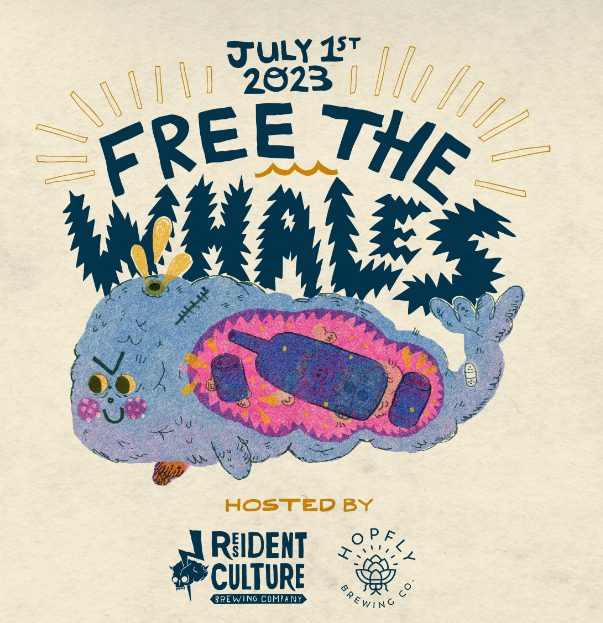 Free The Whales 2023
For Free The Whales 2023, Kris decided he wanted to take the event on the road. There are so many festivals in Florida now, there is not the same need there that there used to be. The goal moving forward will be to host Free The Whales in a different city each summer.
Last summer, Resident Culture hosted a tap takeover inviting Kris and 5 different Florida breweries up to Charlotte. They had wrestling and food trucks alongside beers from Orchestrated Minds, Unseen Creatures, Ology, Tripping Animals and Magnanimous. The breweries all sent representatives to Charlotte and the group had a blast.
Resident Culture's Sales and Distribution Manager Jon Eberhart created an itinerary with miniature golf at Stroke, beers at Burial, Resident Culture South End for late night clubbing, HopFly for rooftop drinks and capped it all off with a Charlotte FC match. This fun experience led Kris asking Jon to "be the first brewery to host Free The Whales world tour" and the rest is history.
HopFly Brewing Company and Resident Culture Brewing Company are hosting Free The Whales in South End. There will be 40+ breweries in attendance along with some of the best food vendors from all over. Each brewery was told to bring two beers, ideally that are "whales" or bottle aged.
Food vendors will include Katsu Kart serving up katsu sandos, The Half with a sandwich menu and two more eateries are still to be announced.
VIP tickets are $90 for access one hour early at 12pm. General Admission tickets are $70 for access from 1-5pm. Both ticket types include unlimited beer samples and a custom festival glass.
Current Brewery List (More to come)
8th State Brewing
American Solera
Barn Town Brewing
Boneflower Meadery
Bottle Logic Brewing
Branch and Blade Brewing
Burial Brewing
Country Club Brewing
Dream State Brewing
Dsslvr
Ellipisis
Funktastic Meads
Good Word Brewing
Hopfly Brewing
Human Robot
Inner Voice
King State
Lua
Mortalis
Odd by Nature
Offsite
Ology Brewing
Orchestrated Minds
Other Half Brewing
Phase 3 Brewing
Pontoon Brewing
Prolyfk Brewing
RAR
Resident Culture Brewing
Salud Cerveceria
Schilling
Tin Barn
Tripping Animals Brewing
Xul
Zillicoah
Check out Free The Whales Saturday July 1 in South End, Charlotte! Purchase tickets here. Stay up to date with the brewery list for Free The Whales on their Instagram page!
---