No Comments
Alternate Ending Beer Co. | Bomba! Iberian Lager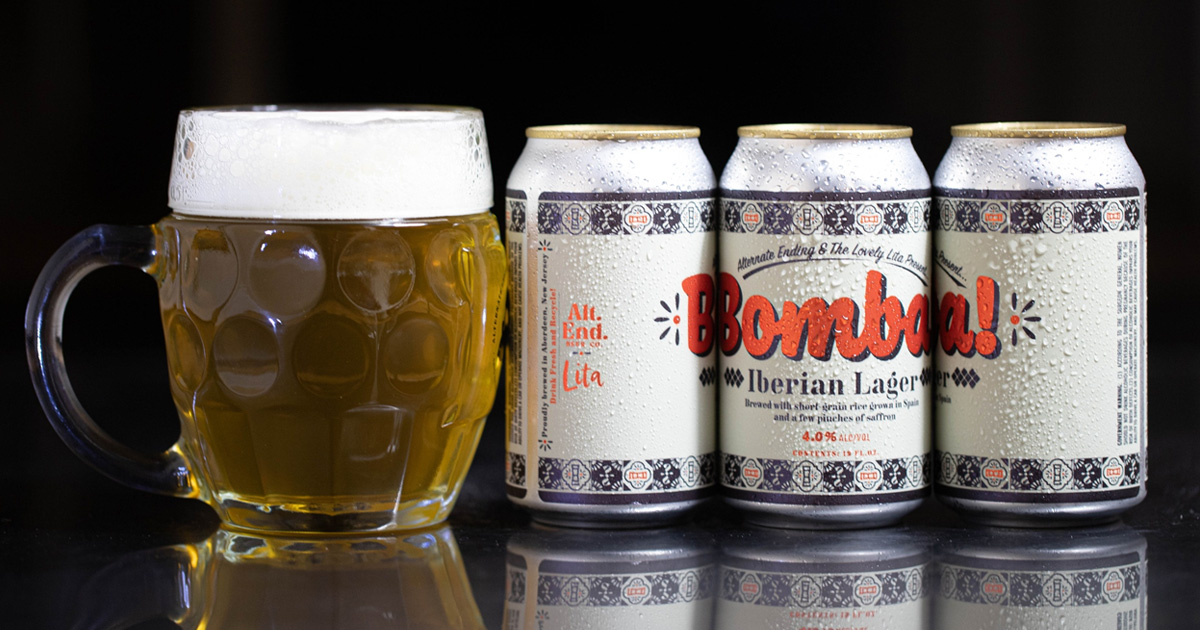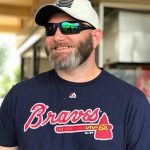 There are many styles of Lager out there for you to choose from in the craft beer world, but have you ever tasted the fine flavors of an Iberian style Lager? Maybe you have, or maybe you haven't, but if you would like to learn more about the style, please read on as we let Alternate Ending Beer Co. take us on that journey with their Iberian style Lager called Bomba!
If you search the term "Iberian Lager", about the only thing that comes up are references to Bomba from Alternate Ending Beer Co. Fortunately, we were able to have a conversation with owner Scott Novick, and Head Brewer Brendan Arnold to delve into the backstory of this intriguing beer.
A childhood friend, and a trip to Spain
Before we get into talking about the beer, we feel as though we should tell you the origin story of Bomba, as it's quite interesting.
Bomba is actually a collaboration beer between Alternate Ending and Lita, a Modern Iberian Restaurant. Scott tells us that the partnership with Lita goes all the way back to elementary school! Neilly Robinson, behind perhaps the best restaurant in NJ, Heirloom Kitchen, was Scott's childhood friend. Fast forward all these years later, Neilly was instrumental in getting Alternate Ending off the ground in Aberdeen. When Neilly told Scott about the idea for a modern Iberian restaurant in an area that was being developed in North Jersey, Scott suggested opening right next door to Alternate Ending. Eventually, Lita is born, and Scott becomes a silent partner and he finds himself traveling to Spain on an inspirational trip with Neilly, David and the rest of the Lita partners. While there, Lita's beverage director Ricardo Rodriquez and Scott came up with the idea to use paella rice and saffron to make a badass Lager. Knowing they had the brewing system to pull it off, and the head brewer to execute it, all it took was a text message to Head Brewer Brendan Arnold and he was ready to go!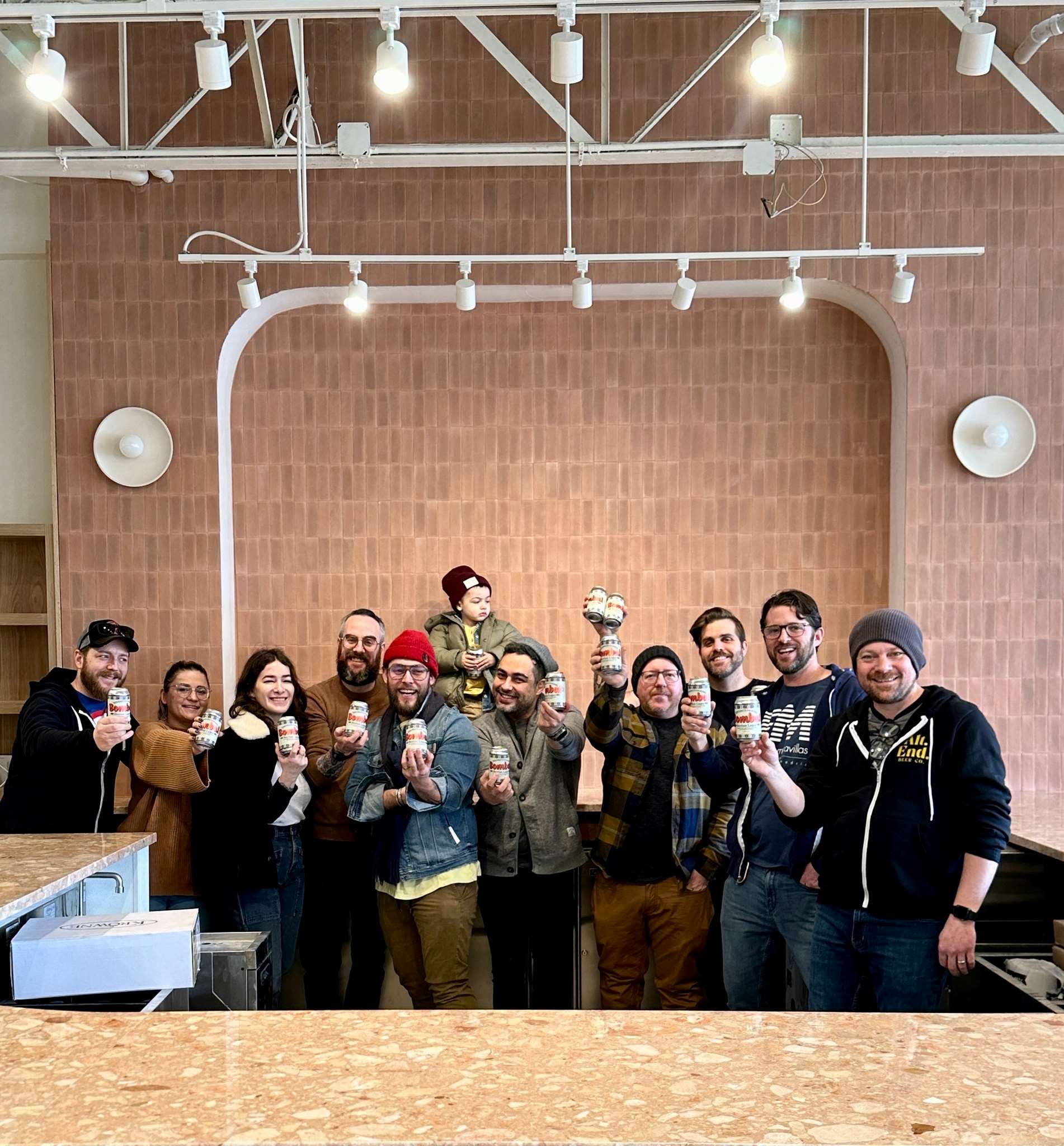 Excellence of Execution
Brendan wrote the recipe for the beer, but after Scott had challenged him to use paella rice in the Lager after their trip to Spain where the idea was born. Brendan explains the beer consists of two mashes. One main mash and a second cereal mash to convert the starches from the rice into fermentable sugars. Both mashes are a step infusion mash schedule with the cereal mash as the decoction. Brendan then decided to use hops that would pair well with food and with the Portuguese dishes that Lita is serving in their restaurant. In addition to the paella rice used, they sprinkled in saffron that was purchased at Mercat Central, a market location in Valencia, Spain. The intent wasn't to overpower the beer with saffron, rather they were just looking for a hint of flavor and aroma, which you might pick up on the nose or the first sip. The hops chosen were Hallertau Mittelfruh and Hallertau Mandarina Bavaria. They create a subtle complexity in the beer, adding notes of tangerine and a noble herbal spice character. "I knew I wanted it to be clean and refreshing with an alcohol content around 4% so you could drink a lot of it", said Brendan. It is a great palate cleanser that compliments the food. "There was a little trial and error with the first batch, short grain paella rice has a high starch content that can become very sticky on the bottom of the mash kettle if you know what I mean," said Brendan.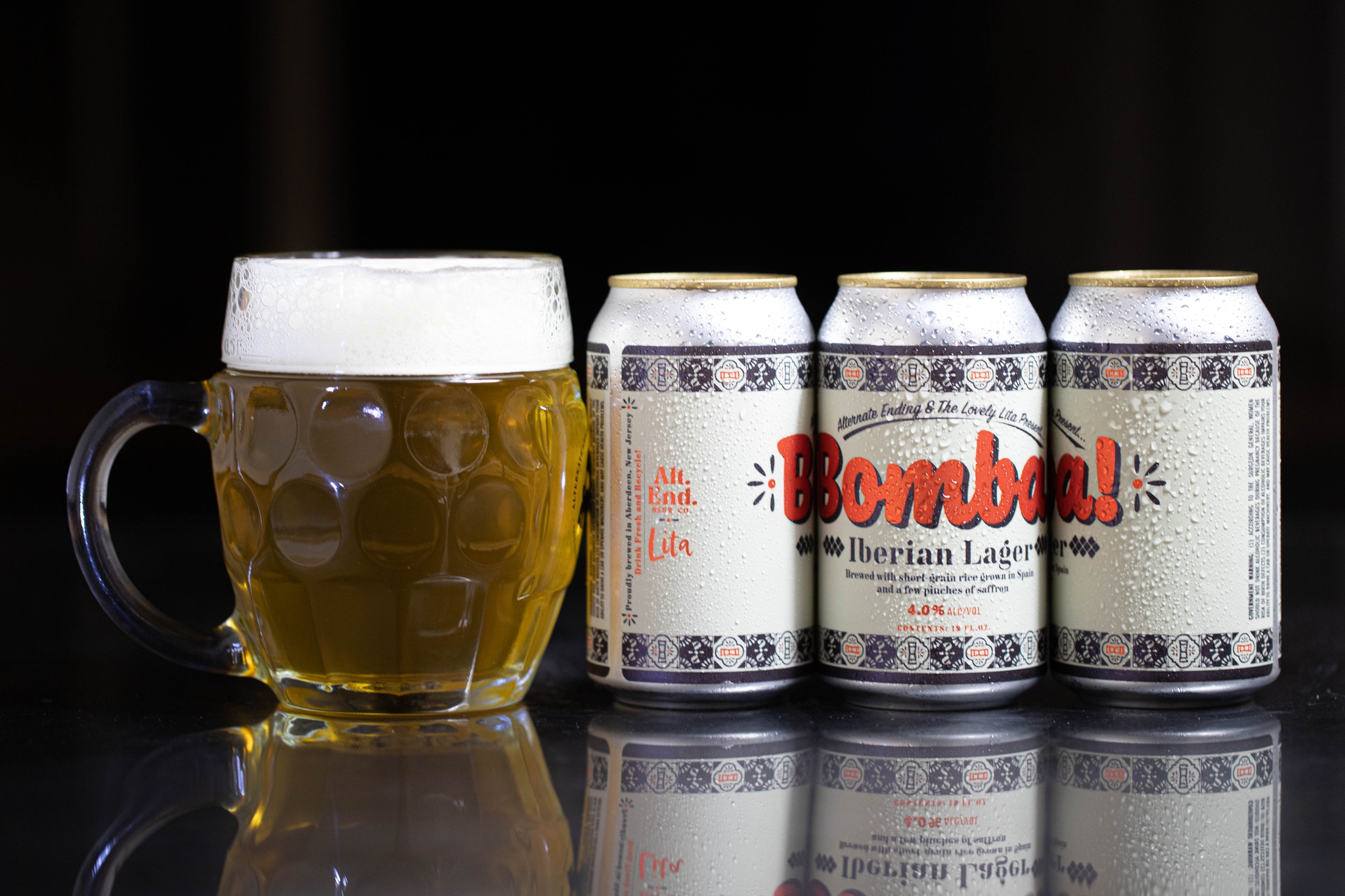 Trivia anybody?
Every Monday at the brewery they have trivia night. One week the theme was Seinfeld trivia, and Scott knew that Lita Chef David Viana was as big a Seinfeld fan as he was, so he invited David and the rest of the Lita team over to play. "We didn't end up winning, but we DID come up with a beer name for the collaboration", said Scott. After throwing out many ideas, Neilly Robinson yelled out Bomba! They all loved it, and they knew that would be their name for the beer. John Turner, the graphic designer for Alternate Ending, created a can label inspired by both the name and the Mercado Central, the famous Spanish market where the saffron was purchased from to use in the very first batch of Bomba!
Now for that taste!
With all that went into the creation of this particular beer, one would hope that the beer would be just as good as the background story. Well, it most certainly is! We can't speak from personal experience on the background of the beer or the trip to Spain, although that sounds like a blast, but we can tell you about the flavor and quality of Bomba!
Initially you are hit with a subtle sweetness that soon dissipates into a blanket of crispness. Notes of floral and citrus are about, yet subtle, not to overpower the overall flavor of the beer. The finish is somewhat dry, but in a good way, and extremely smooth. Crushable is an oft-used term for a beer like this, but we feel that Bomba! deserves something a little more elegant. While you can absolutely crush these, we are going to tell you that this beer is exquisite! You can tell that Brendan absolutely put everything he had into getting this beer right, it really shows in the end product that is Bomba!
---