No Comments
The PorchCast Ep. 108 | Primitive Beer + Cohesion + GABF Preview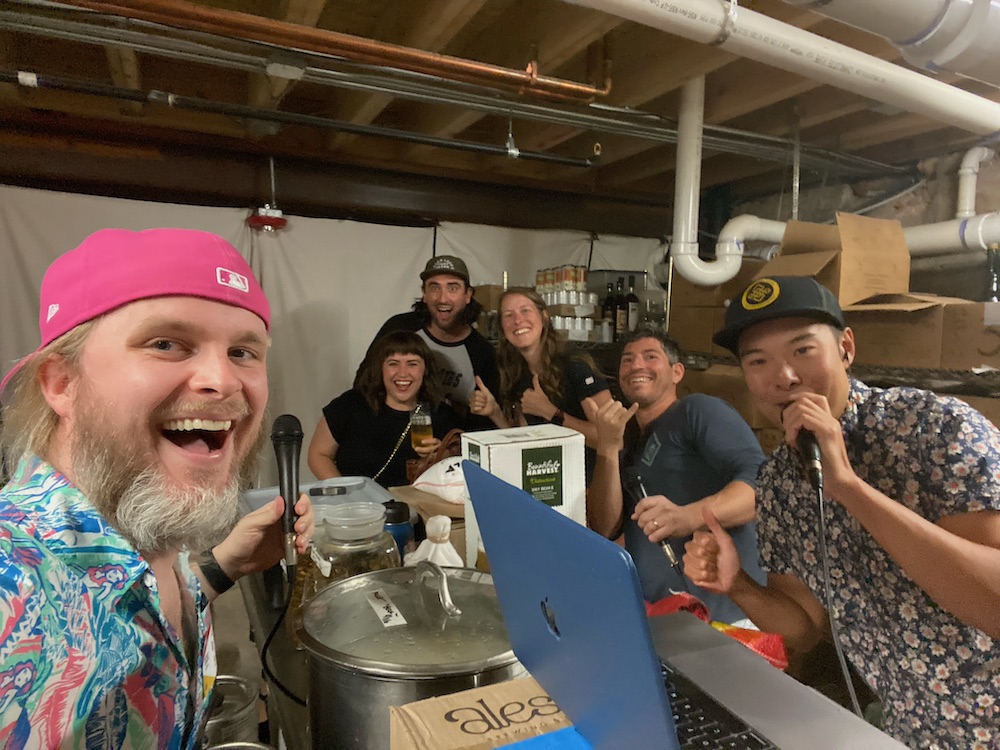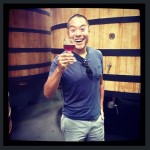 Happy kickoff to GABF! Last night, we recorded a very special PorchCast with our friends, Brandon & Lisa Boldt, co-founders of Primitive Beer in Longmont, as well as Eric and Lisa Larkin, co-founders of Cohesion Brewing in Denver during our Hard Brew Easy Drink event at Goed Zuur, a spontaneous, wild and sour-focused beer & cheese bar located in downtown Denver.
This special GABF episode of the PorchCast also welcomed a special co-host Russell Hainline of @russellhbeer on Instagram and @thebeertravelguide on TikTok to preview some of the sleeper breweries you should check out during this year's Great American Beer Festival. Russell has traveled extensively across America discovering some of the best-rising breweries, and was kind enough to doll out some serious gems pouring at this year's fest while also sharing his fandom of Duke basketball.
This was an absolute can't-miss episode, as we were able to hear a bit more about Primitive's focus on bringing modern elements and a thoughtful yet playful approach toward an old-world style in only producing spontaneous beers. Similarly, with Cohesion, they're also focused around a very traditional style in Czech Lagers but Eric was able to share more about how expansive that style can be and how Cohesion has been able to showcase its many nuances.
Podcast: Play in new window | Download
Subscribe: Apple Podcasts | RSS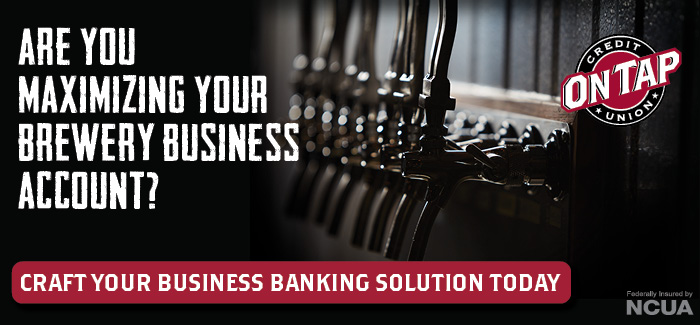 And with On Tap's mobile app you can access your account whether you are meeting friends at a local brewery, out on the slopes, or wherever your next adventure takes you. On Tap Credit Union is located in Golden, Arvada, and at ontapcu.org. Member Owned, Colorado Proud. Federally insured through NCUA.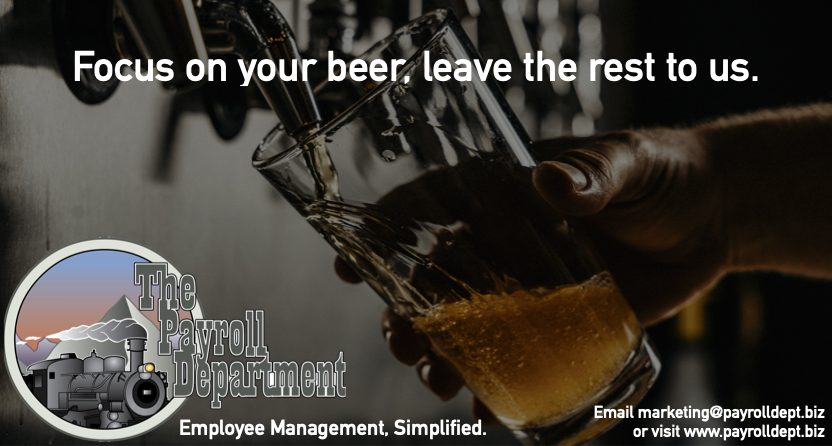 The Payroll Department has been proud to serve Colorado's many craft brewers for 30 years. With integrated payroll, timekeeping, HR solutions, benefits, and paperless onboarding, the friendly and helpful team at the Payroll Department can take care of your business while you focus on doing what you do best, making good beer.
And with Payroll Department's new easy-to-use app and online platform, your days of wading through paperwork are over. You and your employees can easily access all of your information right at your fingertips.
Each brewery in our state is crafting something unique that brings together community and makes this place feel like home. Don't let payroll and HR take you away from your passion, the Payroll Department is here to help. For more information, email [email protected] or visit them online at PayrollDept.Biz
Finally, thanks to Denver band, Bud Bronson & the Good Timers for allowing the use of their song, "Denver Rock City" for our opening and closing themes.
Like what you're hearing and want to support the PorchCast? We are looking for new sponsors to join the PorchCast family. If you are interested in sponsoring the show, please reach out to tristan {at} porchdrinking {dot} com
---