August 20, 2019 | Jaclyn Menendez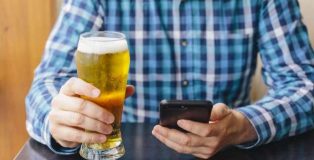 Avg. Reading Time:
3
min
Welcome to the second installment in our new series! Untappd Potential is our chance to defend a beer that has a middling rating on Untappd, break down the negative user reviews and convince you to let your taste buds be the judge. (If you want some background on our inspiration for this series or more information on the Untappd app, check out our first article.)
Today's contender: Avery Brewing Company's Bug Zapper.
June 27, 2019 | Jaclyn Menendez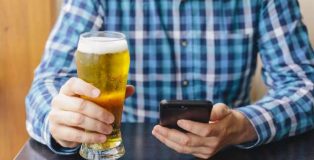 Avg. Reading Time:
3
min
Welcome, readers! We're kicking off a new series called Untappd Potential. The inspiration came to us when we realized how many beer lovers have fallen into the routine of checking Untappd to see a beer's score before deciding to try it or not. (If you've been living under a rock, Untappd is a popular networking app for beer drinkers to check in and rate what they're drinking. It aggregates scores on a scale of 1-5, and drinkers can rate in increments of .25.)