No Comments
UnTappd Potential | Odell Brewing Sippin' Pretty Fruited Sour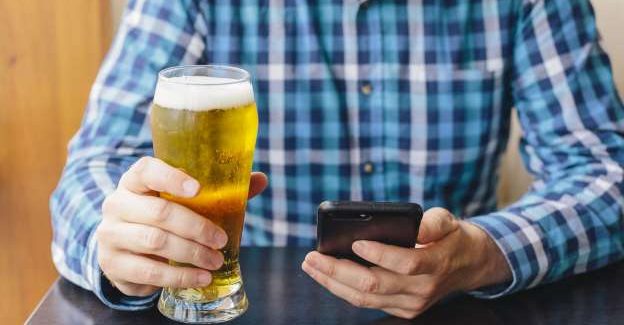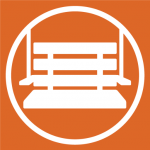 Welcome, readers! We're kicking off a new series called Untappd Potential. The inspiration came to us when we realized how many beer lovers have fallen into the routine of checking Untappd to see a beer's score before deciding to try it or not. (If you've been living under a rock, Untappd is a popular networking app for beer drinkers to check in and rate what they're drinking. It aggregates scores on a scale of 1-5, and drinkers can rate in increments of .25.)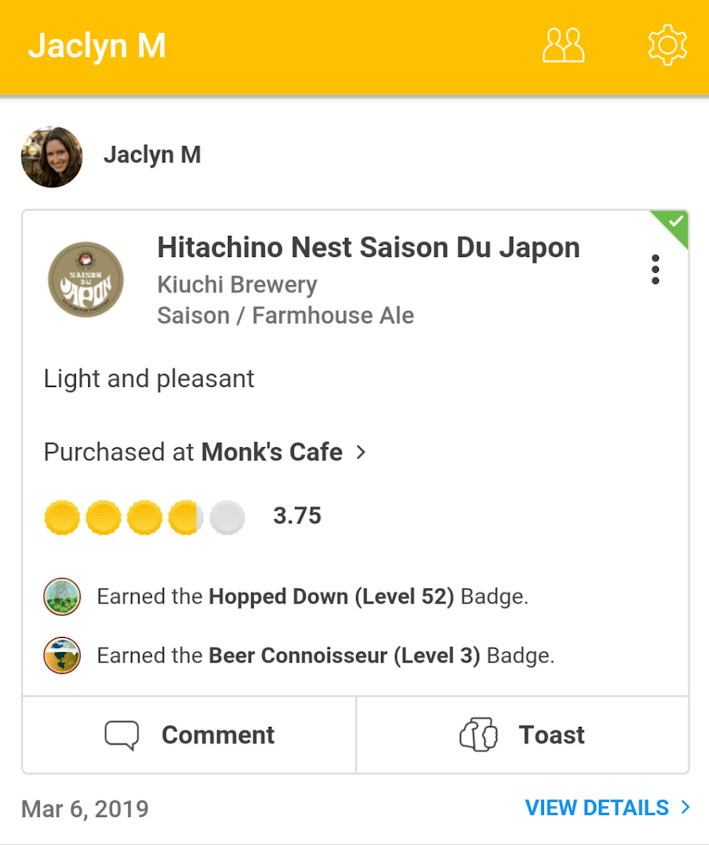 Untappd is great for helping us avoid overpriced special releases that don't deliver on flavor. But what happens when we rely so heavily on Untappd that we need to know an average rating before we can form our own opinion? What happens when we skip out on a great beer just because a bunch of strangers didn't like it?
And so, we bring you Untappd Potential: our chance to defend a beer that has a middling rating, break down the negative user reviews, and convince you to let your taste buds be the judge.
Without further ado, our first beer to be analyzed for its Untappd Potential is Odell Sippin Pretty.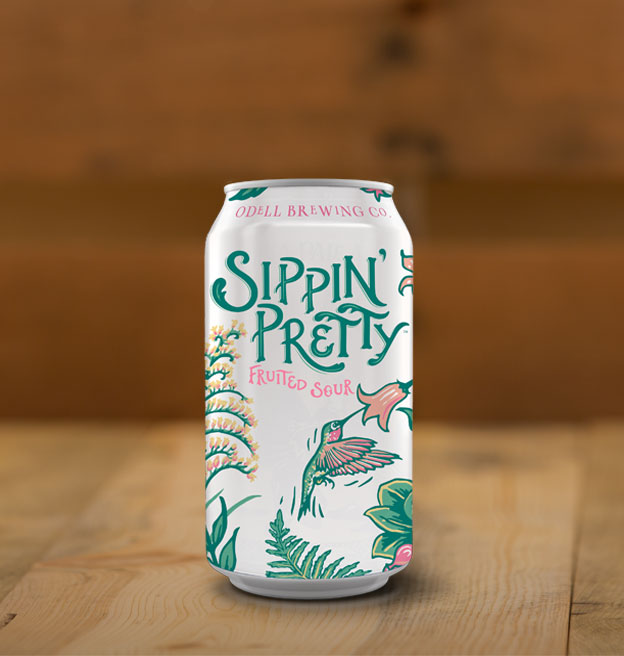 The Beer
Sippin Pretty is a fruited sour, advertised by Odell Brewing Company as "…loaded with our unique blend of açai, guava, and elderberry, and balanced with a delicate addition of Himalayan pink sea salt, this beer pops with a bright ruby color and a refreshing tart finish."
The Rating
3.57 with over 13,000 check-in's.
The Potential
Guava is my favorite fruit and I am a big fan of sours, but because of it's rating, I ignored Sippin Pretty for a few months until I finally tried some at a friend's house. When I did, I was blown away by the tartness, the strong guava presence, and the light bubbly mouthfeel. How could 13,000 people have gotten it so wrong? I scoured through the ratings to see if any trends emerged that could explain this underwhelming rating.
The biggest issue people seem to have is that it's advertised as a sour, but lacks the extreme mouth puckering tartness. Untappd user BMSmith311 gave it a 3.25 and said, "I really enjoy the flavor and the balanced profile…doesn't seem very sour though." Similarly, another user gave it a 3.50 with the comment, "Awesome but more fruit than sour, why not just call it a Gose?" I can see how this would disappoint some people who were expecting a real punch, but if you're just expecting some tartness, then this is the perfect summer crushable with a surprisingly great fruit flavor.
Another reason for the low ratings? They did too good a job of incorporating the guava flavor. User IntoTheRFD gave it a 3.75 with the comment, "Tastes so good but also smells sweaty." Another user echoed this sentiment with a rating of 2.75 and the question, "Am I crazy or does this beer taste like B.O.?" But that sweaty, earthy, armpit-ty flavor is all guava, baby! Seriously, type in "Guava smells like" into your search bar and let Google fill in the rest. It's all bad things. This flavor is definitely an acquired taste, and it seems to have put off some tasters, but the beer is actually doing a fantastic job of delivering on flavor for those of us weirdos who love the stank of guava in all its forms.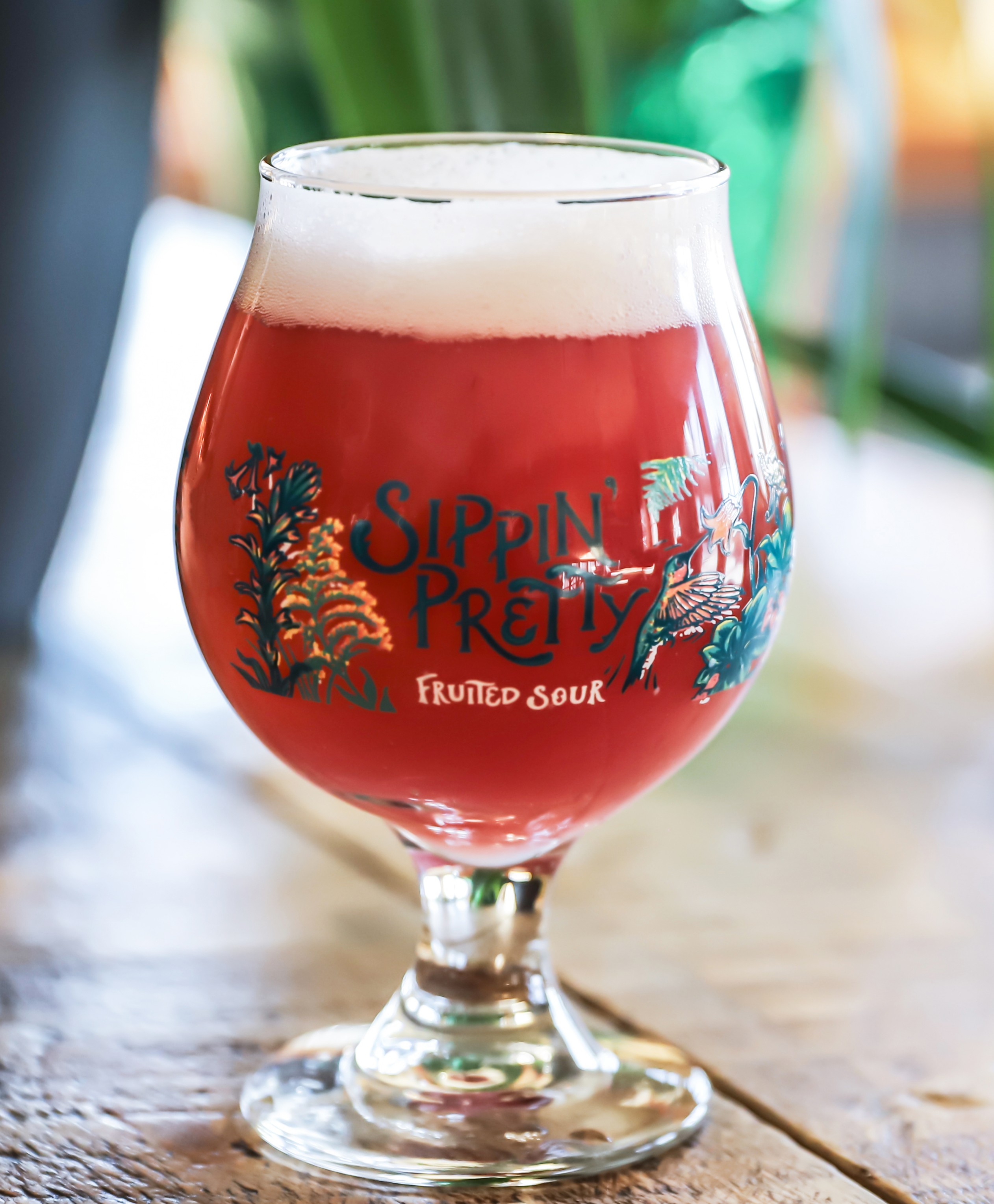 In sum, it may not be an enamel stripping sour and it may have more guava presence than you're ready for, but Sippin Pretty is definitely better than a 3.57. Untappd Potential reminds you to consider looking beyond the rating, because at the end of the day, ratings are typically just reflections of personal preferences.
Have a beer that you think has been unfairly rated by the Untappd masses? Let us know in the comments, or tell me on Untappd @Beerded_Lady, and stay tuned for future installments of Untappd Potential!
---