#21stAmmendmentbrewery Archives – PorchDrinking.com
December 30, 2020 | Mathew Powers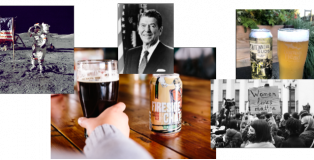 Our country has gone through tough times before – wars, economic strife, pandemics, and political upheaval. So, as we move deeper into the 2020s, a decade with its own inauspicious start, we thought it would be nice to look back and different periods of history through the lens of craft beer. A Beer Journey Through the Decades starts during the 1920s and ends at 2020. Each decade presented society with difficulties, yet each era also had its good moments and offers evidence that 2020's misery won't last forever.
June 15, 2018 | Barry Barz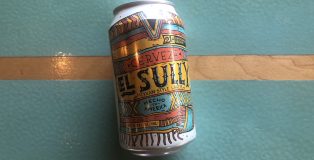 There comes a time where something light is needed. Something airy for lakeside Saturdays or something just enough to take the edge off a stressful Wednesday without incidentally starting the weekend early. With the latest boom of IPAs, a sessionable IPA typically comes to mind. However, on my most recent Taco Tuesday outing, I decided to return to the first style of beer I eventually fell in love with: a light, golden lager. Or in this case, El Sully, the Mexican-style Lager from 21st Amendment Brewery.