No Comments
21st Amendment Brewery | El Sully Mexican-Style Lager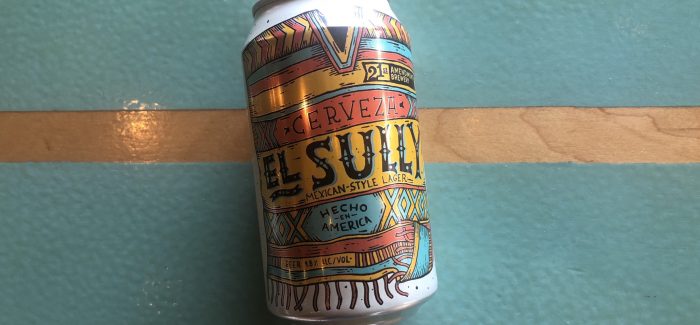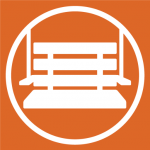 There comes a time where something light is needed. Something airy for lakeside Saturdays or something just enough to take the edge off a stressful Wednesday without incidentally starting the weekend early. With the latest boom of IPAs, a sessionable IPA typically comes to mind. However, on my most recent Taco Tuesday outing, I decided to return to the first style of beer I eventually fell in love with: a light, golden lager. Or in this case, El Sully, the Mexican-style Lager from 21st Amendment Brewery.
https://www.instagram.com/p/BjdFdWkjHz0/?taken-by=21stamendment
ABV 4.8% | IBU 19
21st Amendment Brewery El Sully caught my eye with its vibrant can art, so I immediately ordered one and subsequently discovered a Mexican-style Lager abound in character. It is brewed with Magnum and Northern Brewer hops, and a strain of Mexican Lager yeast. It also has flaked maize used in the malt, easily noticed due to the color of the beer. Finally, El Sully pours with a thick white head and offers a clean aroma.
I like to taste a beer before pairing it with food, and that allowed me to notice the prominent Northern Brewer hops which gives a crisp mouthfeel followed by a zesty finish. The 4.8% ABV has just enough kick to round-out a flavorful brew without being overbearing.
When pairing a beer with a meal, it is imperative that the beer doesn't overpower the dish. I selected Baja fish and shrimp tacos to compliment the El Sully. Before eating or drinking, merely squeezing lime over the tacos provides a real sense of association. The flavor profiles played exceptionally well off one another. Notes of corn, lemon and spice are a great tag team alongside the tortilla, salsa and seafood.
There is something special about a beer that is both pleasing by itself and just as excellent when accompanying a meal. That versatility demonstrates the effort through which the brewery took to deliver a light, pleasant drinking experience regardless of how one chooses to consume it.
Next time you're looking for something easy to drink, definitely feel free to see what's out there in the Mexican-style Lager land; El Sully may just be what you needed.
---