Alternation Brewing Archives – PorchDrinking.com
December 19, 2019 | Katie de la Rosa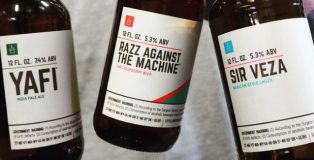 For two Denver breweries, the decision to brew vegan beer was as organic as their ingredients.
The vegan scene has exploded in the Colorado capital in recent years, but that popularity hasn't always translated to beer, especially in the age of pastry stouts and milkshake IPAs. Little Machine Beer, a 10-barrel brewery perched just north of the Denver Broncos' Mile High Stadium, noticed the dearth of options.
January 16, 2018 | Brian Phipps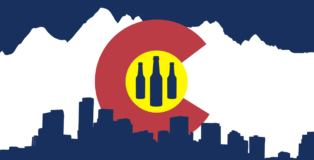 Last year, Colorado added 30 new breweries to its already impressive arsenal. That means all new recipes, taprooms and beers to explore throughout the Centennial state. How many of the new breweries did you visit last year? How many of these have you heard of? Either way, it's time to welcome Colorado's new class of brewers.