#ArvadaColorado Archives – PorchDrinking.com
March 29, 2021 | Korey David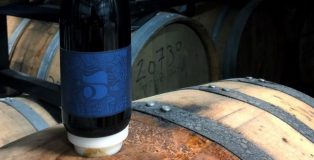 As part of their five-year anniversary series, New Image Brewing tackles the complicated science of fractional freezing with their new Imperial Stout, Five for Freezing. Typically, frozen beer is a travesty. There's nothing quite as disheartening as cracking open the beer you crave, only to find that it's morphed into a slushie mess or worse, discovering that a bottle left to chill in the freezer exploded like a Peep in the microwave. However, freezing beer before it's packaged, is actually an old-world technique that yields some highly desirable results.
November 4, 2020 | Seth Garland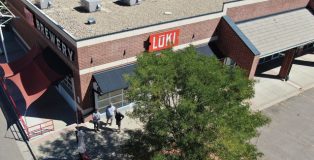 "We were just another set of yahoos trying to make it happen," Jeff Smith, owner and brewer at LUKI Brewery in Arvada, Colorado says. "There are so many delusions of grandeur, so I respect the professional collective apathy at yet another 'homebrewer going pro' story."
In 2018, Smith quit his job to focus on the brewery full-time, unaware (as we all were) of the pandemic that would soon ravage the industry. When his family cut the ribbon on LUKI (a combination of his daughters' names) in July of 2020, Smith's "delusions of grandeur" manifested into a wild new reality: A fun, circus-themed brewery on the west side of Arvada.