#BallardBreweryDistrict Archives – PorchDrinking.com
March 4, 2021 | Eeva Sharp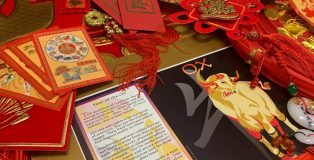 Most craft beer drinkers are more than happy to tell you why drinking craft beer is more than just a beverage choice; it is a culture with all the traditions and ritual pours that go with that designation. If you are not already immersed in the culture of craft beer, it can be intimidating and, at worst, exclusionary. Seattle's Lucky Envelope Brewing Co. owners Raymond Kwan and Barry Chan are committed to broadening craft beer with "culturally-inspired beers" drawn from their shared Chinese-American heritage. With their most recent Lunar New Year beer releases, they served up culture and a fresh perspective on Hazy IPAs and Barrel-Aged Porters.
February 15, 2018 | Jeremy Fuerst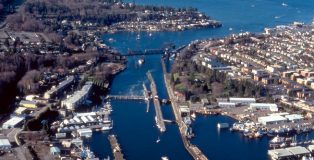 Ballard, Seattle: home of canal locks, Golden Gardens, farmer's markets, overpriced housing, beards, sandwich boards, and, oh yeah – a gaggle of breweries. But if you want to brew in Ballard, you gotta be handy with the hops, if you know what I mean. Earn your keep.