Posts ByEeva Sharp, Author at PorchDrinking.com
March 11, 2021 | Eeva Sharp 1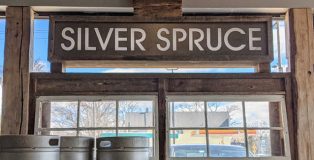 Silver Spruce Brewing Co. in Traverse City, MI is a marriage of many things—coworkers and spouses, clean and mixed culture beers, parents and business partners. For Leah Tyrell and Scott Stuhr, that all comes together to create a marriage founded in brewing and sustained by a love of their craft.
March 4, 2021 | Eeva Sharp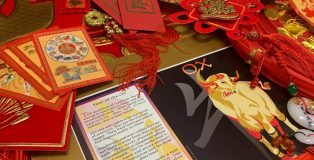 Most craft beer drinkers are more than happy to tell you why drinking craft beer is more than just a beverage choice; it is a culture with all the traditions and ritual pours that go with that designation. If you are not already immersed in the culture of craft beer, it can be intimidating and, at worst, exclusionary. Seattle's Lucky Envelope Brewing Co. owners Raymond Kwan and Barry Chan are committed to broadening craft beer with "culturally-inspired beers" drawn from their shared Chinese-American heritage. With their most recent Lunar New Year beer releases, they served up culture and a fresh perspective on Hazy IPAs and Barrel-Aged Porters.