One Comment
Love & Business at Silver Spruce Brewing Co.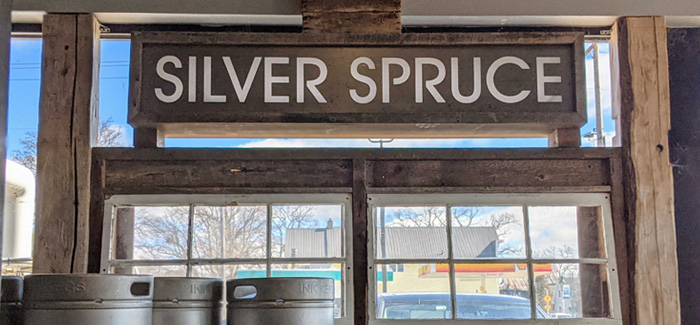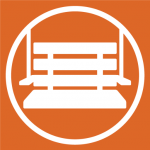 Silver Spruce Brewing Co. in Traverse City, MI is a marriage of many things—coworkers and spouses, clean and mixed culture beers, parents and business partners. For Leah Tyrell and Scott Stuhr, that all comes together to create a marriage founded in brewing and sustained by a love of their craft.

While it is becoming more common to see a husband and wife team open a brewery, it is still fairly rare for couples to have the brewing background shared by Tyrell and Stuhr. The pair have almost two decades of experience in the brewing industry including leadership roles for breweries within the competitive landscape of Asheville, NC. They bring that beer city style and emphasis on quality home to their brewery in Northern Michigan. 
Brewing Partners
With all that production experience, Silver Spruce could not help but be a brewers' brewery. Even the brewery's name is a subtle nod to the tools of their trade.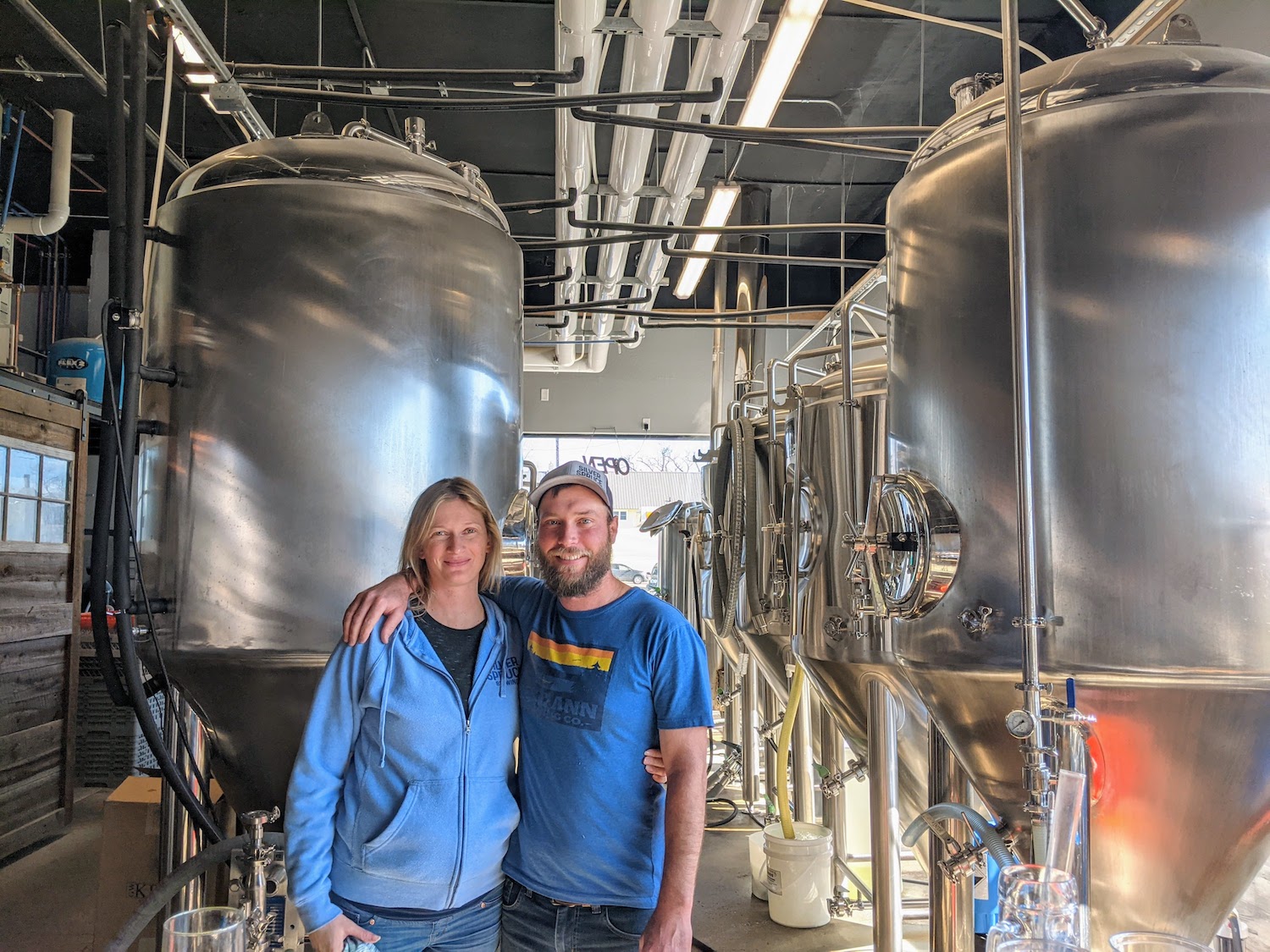 "We wanted the name to be outdoorsy, but also include the connection to the silver of the stainless steel tanks and the wood for our barrel-aged beers," said Tyrell. "We're known for consistent, clean beers. Our goal was always to be a local neighborhood joint and keep it manageable."
But, a small, manageable operation did not need two brewers. While Stuhr handles most of the brewing responsibilities, Tyrell tackles the front-of-house and day-to-day business administration.
The couple also shares responsibilities when it comes to caring for their young daughter. Both brewery and baby were born in the same year. On her daughter's thoughts about the family business, Tyrell said, "She likes to get juice boxes at the brewery. She was at the brewery more when we opened—We used to keep a pack n play in the storage room."
That pack n play may get some additional use as the family prepares to welcome a second child later this year.

Keeping it Simple
In addition to shared parenting duties, Tyrell collaborates with her husband on recipe development and creating a balanced tap list. Both are clear on the types of beer they want to make and focus their portfolio on simple, clean lagers, a few traditional ales and mixed culture beers. You will not find a Hazy IPA at Silver Spruce. Stuhr and Tyrell prefer their beers to have the crystalline brilliance of the traditional European-style lagers for which they are becoming known.
Their German-style Pilsner is now their best-selling beer and has been on the menu since they opened. The beer is a brilliant straw color with a crisp floral hop character and balanced biscuity Pilsner malt body. Guests can always find it on their menu under the name German Pilsner.
Tyrell said, "The name sounds good. It's not trendy, but new folks go right to that one organically. They always have." She continued, "We call beers what they are and represent the style. So, someone tries our Dunkel. They might find that they love Dunkels."
That simplicity in naming and brewing leaves room for guests to explore beer styles. Tyrell and Stuhr are not trying to expand the definition of what beer can be. Instead, they choose to dig deeper into the cannon of beers they love and share those brews with others.
Photos by Eeva Sharp
---