#BCBS – 2/2 – PorchDrinking.com
November 11, 2015 | Mike Zoller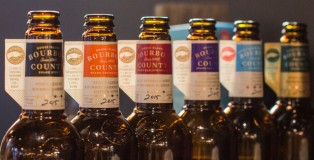 Avg. Reading Time:
5
min
On a busy Friday afternoon at the Goose Island Taproom, Goose Island's Sr. Communications Specialist Megan Lagesse meets me in a corner table and pulls out six bottles of the most coveted beers among the craft community.
August 3, 2015 | Chelsea Mitchell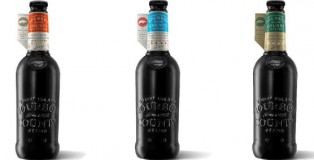 Avg. Reading Time:
3
min
Big beer news was announced this week: the Bourbon County Brand Stout line up was released along with changes to the packaging. On top of that, craft beer growth is still on the rise and Yuengling is partnering with an unlikely company. Since I know you're dying to know more, read on to get all of the details to these craft beer news stories and more in this edition of the Weekly Growler Fill.