#beerclub Archives – PorchDrinking.com
October 25, 2018 | Christopher Hilliard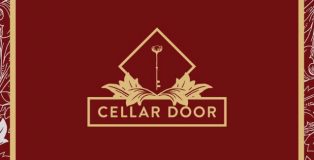 Confession: I never wanted to be a beer snob. In fact, I fought it. But I wouldn't be writing this if I succeeded.
I started drinking craft beer because I didn't know better. All I knew was I liked it better than the macros. Before long, I was drinking craft beer because I did know better. Words like "boozy" and "barnyard" and "mouthfeel" entered my vocabulary. At bars, the hunt began with the most expensive. I researched the history of lambic and pilsner and bière de garde. And to complete my snob-ucation, I joined a beer club.
March 22, 2016 | Brady Akers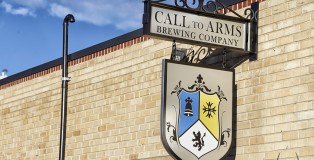 There is a secret club in Denver's Berkeley neighborhood that is quickly gaining popularity and notoriety. The perks of the club include access to a great beer not available to non-members. While the club does not have standard meetings or matching 90s windbreaker jackets, members of this Tennyson Street club are able to supply their patrons with a special beer created by Call To Arms Brewing Co.: The Tennyson Standard.