No Comments
The Tennyson Standard Secret Club From Call to Arms Brewing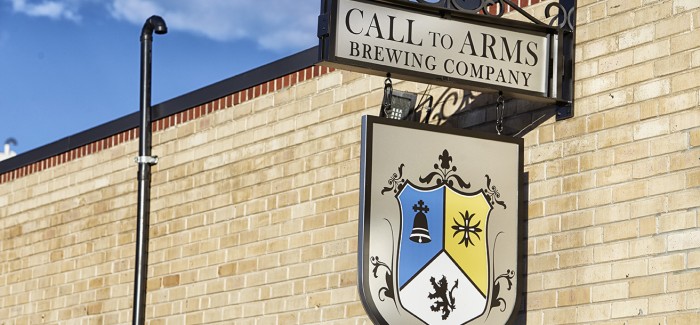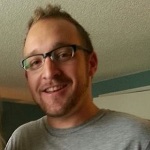 There is a secret club in Denver's Berkeley neighborhood that is quickly gaining popularity and notoriety. The perks of the club include access to a great beer not available to non-members. While the club does not have standard meetings or matching 90s windbreaker jackets, members of this Tennyson Street club are able to supply their patrons with a special beer created by Call To Arms Brewing Co.: The Tennyson Standard.
The club was started by Call To Arms after being inspired by Hops & Pie owners Drew and Leah Watson and it is only open to bars and restaurants on Denver's Tennyson Street. Jesse Brookstein, Call To Arms' co-proprietor and taproom manager, explains, "Drew mentioned always wanting to have a beer brewed and served exclusively on Tennyson Street. Drew and Leah had a huge hand in building Tennyson into a popular beer/tourist destination so we immediately loved the idea."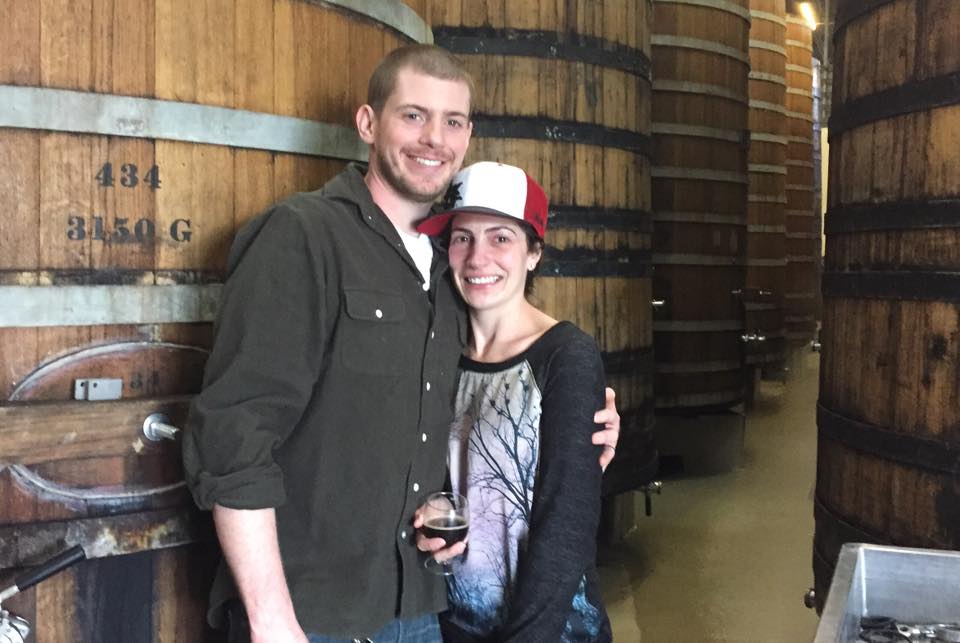 The Tennyson Standard is a unique Denver-style Kolsch that blends the traditional with the modern, just like Tennyson Street itself. This 5.5% beer is brewed with a classic Kolsch yeast and grain bill, but incorporates Hull Melon, Hallertau Blanc and Sorachi Ace hops. The mix of the hops alongside the yeast give the Standard a very soft-yet-complex red apple and coconut flavor and aroma profile.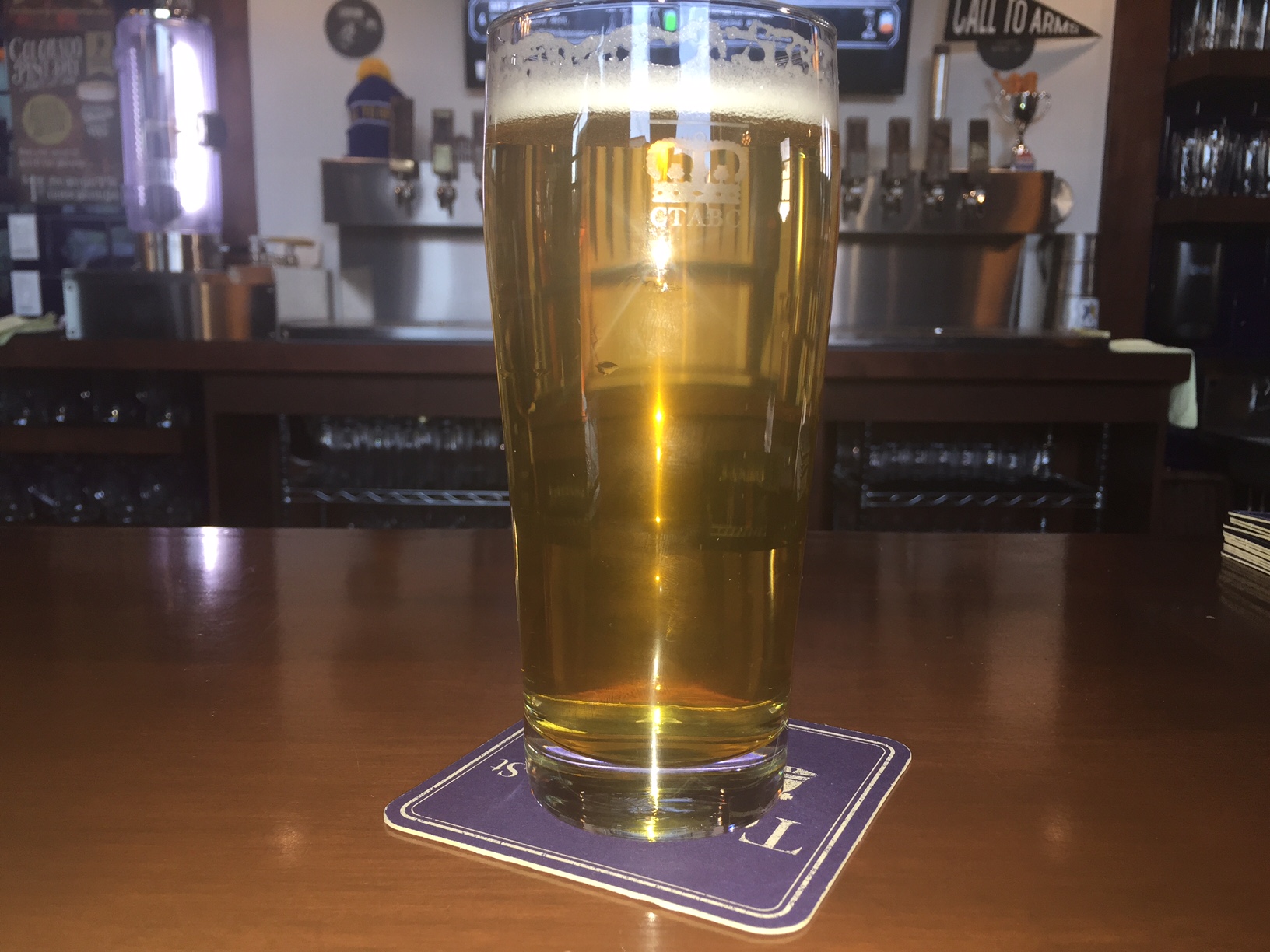 The Tennyson Standard has been a hit since the beginning and can currently be found at various Tennyson Street establishments including Hops and Pie, BookBar, Berkeley Untapped, The Oriental Theater, Call to Arms and Local 46. Brookstein says that additional locations are in the works.
There have been many requests to spread The Standard throughout Denver, but Brookstein says that won't happen. "We've had a number of people ask to buy the beer throughout the city, but unless they're located on Tennyson St., there's zero to no chance they'll be able to buy a keg."
---