No Comments
Launch Pad Brewery Celebrates Six Years With Festive Weekend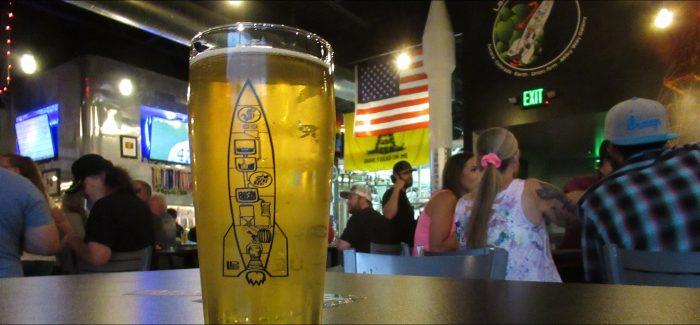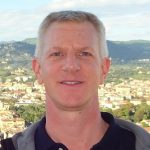 Launch Pad Brewing in Aurora, Colorado, kicked off its sixth anniversary Thursday night with four new releases and the start of a fun-filled weekend. The releases featured a little something for everyone, from a light Italian Pilsner to one of Launch Pad's signature barrel-aged offerings.
Weekend of Unique Releases
Nine of this weekend's special releases are collaborations with other local breweries. Thursday's offerings encompassed a Kentucky Common brewed with Copper Kettle Brewing and the Italian Pilsner with Liquid Mechanics Brewing Company.
One of the evening's true highlights was barrel-aged Ballistic, Launch Pad's take on a traditional German Adambier. Similar to the Dortmunder style but using smoked malt, Adambier also typically has a higher ABV. Launch Pad's version meets both of those tests, with a noticeable and pleasant smokiness and a 7.4% ABV. It also incorporates notes of wood and oak but still manages to stay clean and crisp.
Upcoming weekend collab releases include Honey Cream Ale with Seedstock Brewery and Coffee Red Ale with FlyteCo Brewing.
Focus on Collaboration
Head Brewer Paul Mahoney explained the focus on collaboration as a direct result of the recent pandemic.  "We chose to highlight collaborations this year to make up for lost time with our friends, both established and new to us, over the crazy year of 2020. Bringing our community together after such a crazy experience seemed like such a great feeling."
If Thursday night was any indication of the upcoming weekend, it looks like it's going to be a spectacular time all around. Raucous crowds filled the brewery all night and included many friends from the Denver brewing community. Launch Pad's recent expansion proved particularly advantageous, as beer-lovers were chased inside by sudden summer downpours.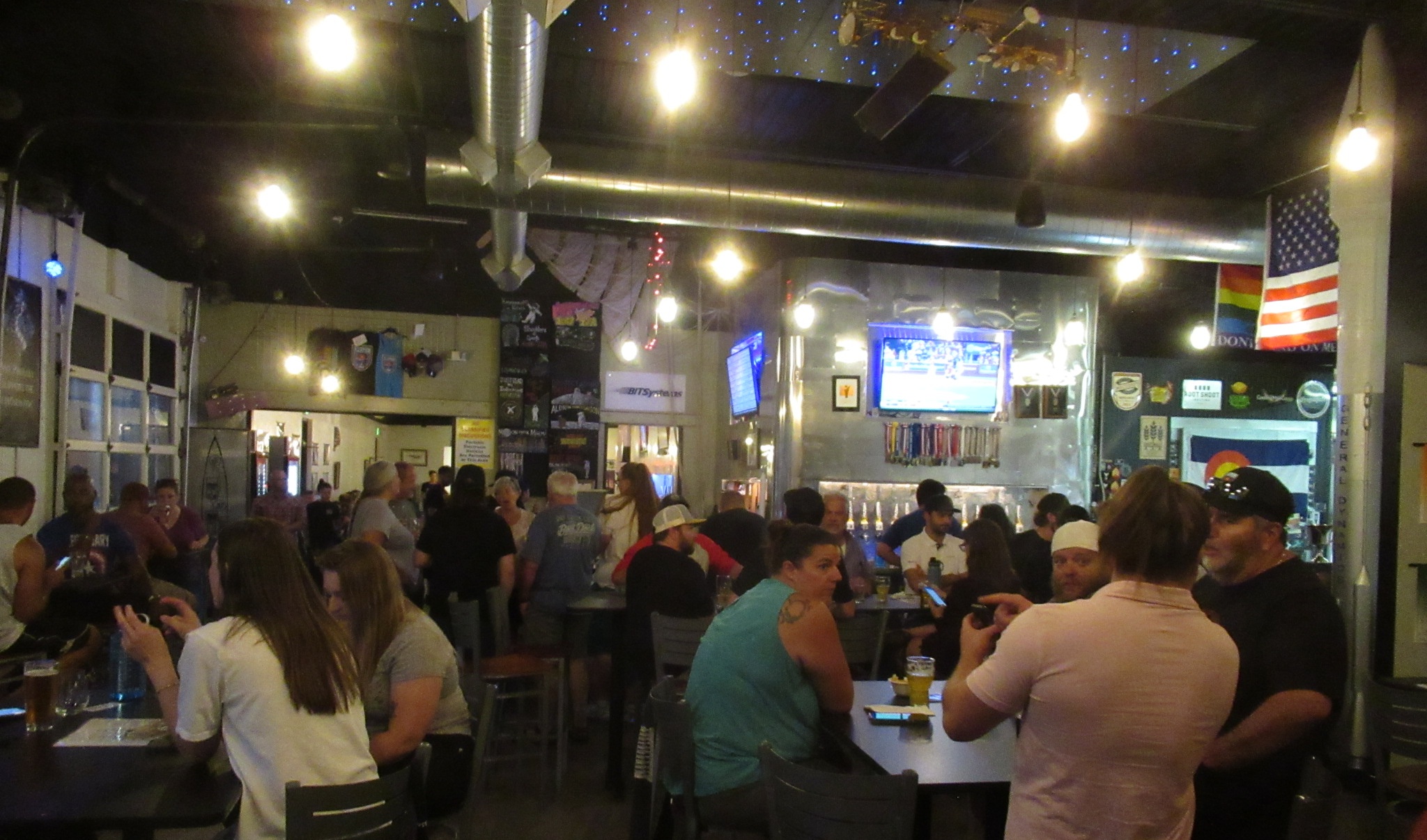 From Friday to Sunday Launch Pad will release three to five beers daily along with hosting a food truck. Friday also features Trinity Cigar Company and Saturday brings live music, anniversary T-shirt printing and axe-throwing. Festivities kick off at 11 a.m. each day.
Six Years of Success
Reflecting on reaching six years in business, particularly in the face of the challenges of 2020 and early 2021, Mahoney said, "It feels amazing to have the local support of our community for six years. Making it through a couple expansions, a pandemic and a growing and thriving beer scene is a huge bump of confidence for our whole team."
Launch Pad opened on July 24th, 2015 with a 1.5-barrel brewhouse. In its first year Launch Pad brewed 305 barrels of beer.
The last six years brought steady growth in both brewing and physical footprint. Launch Pad brewed 883 barrels in 2020 and roughly doubled the taproom by taking over the space next door. They've also expanded into limited distribution. Based on the enthusiastic reception, this may not be the last expansion news we hear.
Weekend Release Schedule
Friday
– Crop Circles(v.2) -Honey Cream Ale (Collab w/ Seedstock Brewery)
– Spacecraft Cemetery – Gose with Hibiscus, Key Lime and Prickly Pear (Collab w/ Downhill Brewing)
– Space Center Houston – Smoked Peach Blonde (Collab w/ Six Capital Brewing)
– Cosmological Principle – Dark Saison w/ Italian Plums aged in Law's Bourbon barrels
– Habitable Planet – Hard Seltzer with Passion Fruit, Orange, and Guava puree
Saturday
– Archer's – Imperial Blonde with Blueberry/Raspberry honey and blueberry puree
– Red Eye – Coffee Red Ale (Collab w/ FlyteCo Brewing)
– Minotaur – Tropical Black IPA (Collab w/ Bent Barley Brewing)
– Airglow – Ginger Carrot Saison (Collab w/ Barquentine Brewing)
– Magnificent Desolation – English Barleywine aged in Law's Rye Whiskey barrels
Sunday
– S'mores Soyuz – Imperial Stout with Graham Crackers, Cacao Nibs and Marshmallows
– Robotic Bees – German Historical Kotbusser (Honey/Molasses Oat Beer)
– Voyager – Mango Black Tea Sour
Featured image: Italian Pilsner collaboration with Liquid Mechanics Brewing. Photo courtesy of Scott Grossman.
---