No Comments
Baerlic Beer Co. | Blippo Pils Italian Style Pilsner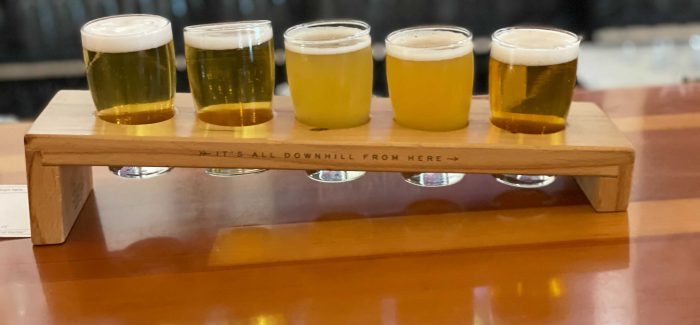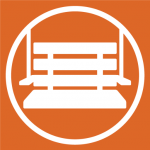 Beers from the Pacific North West just hit different. Oftentimes, when ordering a flight there's one (or a couple) that disappoints. In Portland, you could order a flight at every brewery in town and continue to be even more impressed by the next pour. That, or the perfect summer weather and warm, eclectic residents will brainwash you into thinking so. While there are plenty of Portland breweries to try, don't miss Baerlic Beer Co., especially if Blippo Pils is on draft.

Tasting Notes
Baerlic offers an impressive and extensive selection of fresh brews, but the standout beer is Blippo Pils. Blippo Pils is an Italian Style Pilsner brewed to perfection. It's light, crisp, refreshing and aromatic due to the double dry hopping. It's extremely easy to drink and finishes smooth, and with it coming in at only 5.2% ABV, you're able to order another round (you'll want to.) The beer was inspired by Tipopils, by the Italian brewery Birrificio Italiano. Baerlic uses 100% French Aramis hops throughout, including the double dry hop. These hops offer citrusy, herbal, earthy and spicy characteristics. 

Beer Pairings
Because it's conveniently located and because it's good. Blippo Pils is best paired with Ranch Pizza. Grab a pie or a slice located at end of the bar, past Baerlic's display of beer cans. The crisp, bright, beer pairs nicely with a hearty slice of 'za. Also, best paired with your Sicilian best friend.

Overall Impression
Incredible. Baerlic Brewing knows what they're doing. The taproom is stunning and the beers are crisp and clean. Blippo Pils is extremely light and refreshing, aromatic and clean. While average lagers can get lost in a flight – especially during a multiple-stop brewery tour – this Italian Style Pilsner stood out as a favorite pour in Portland. 
---