No Comments
Brewery Showcase | Cohesion Brewing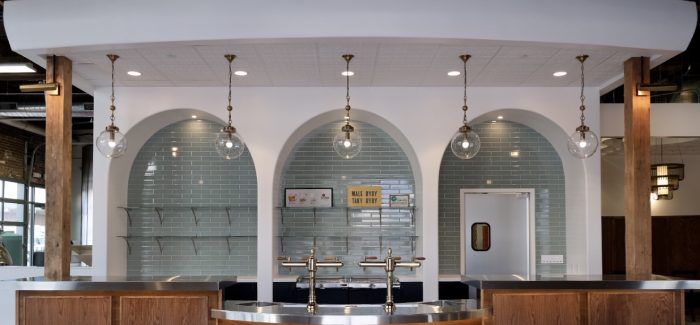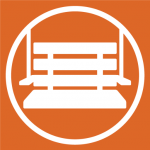 "Bringing people together over beer" is the main goal of Cohesion Brewing according to its co-owner and brewmaster, Eric Larkin. This new brewery opening soon in the Clayton neighborhood of Denver will welcome neighbors and visitors alike to gather at the newly renovated taproom and drink Czech-style Lagers, a brewery concept unlike any Denver or the entire U.S. have seen before.
From New World to Old
Eric and Lisa Larkin are the owners and founders of Cohesion Brewing. For Eric, his brewing journey began in Vermont at Zero Gravity. Brewing a variety of styles, he began to hone his craft and truly appreciate the importance that quality ingredients play in the end product. His next brewing job was at Allagash in Maine, where Eric took to heart the importance of the process of brewing beer. The Belgian farmhouse beers he brewed at Allagash were very process driven and dependent on the precise order and execution of relatively simple steps. Eric and Lisa then made their way west to Colorado, where he worked at Odd13 Brewing in Lafayette. He was one of the first brewers to popularize the New England IPA in Colorado, bringing his love of the East Coast haze to the mountains.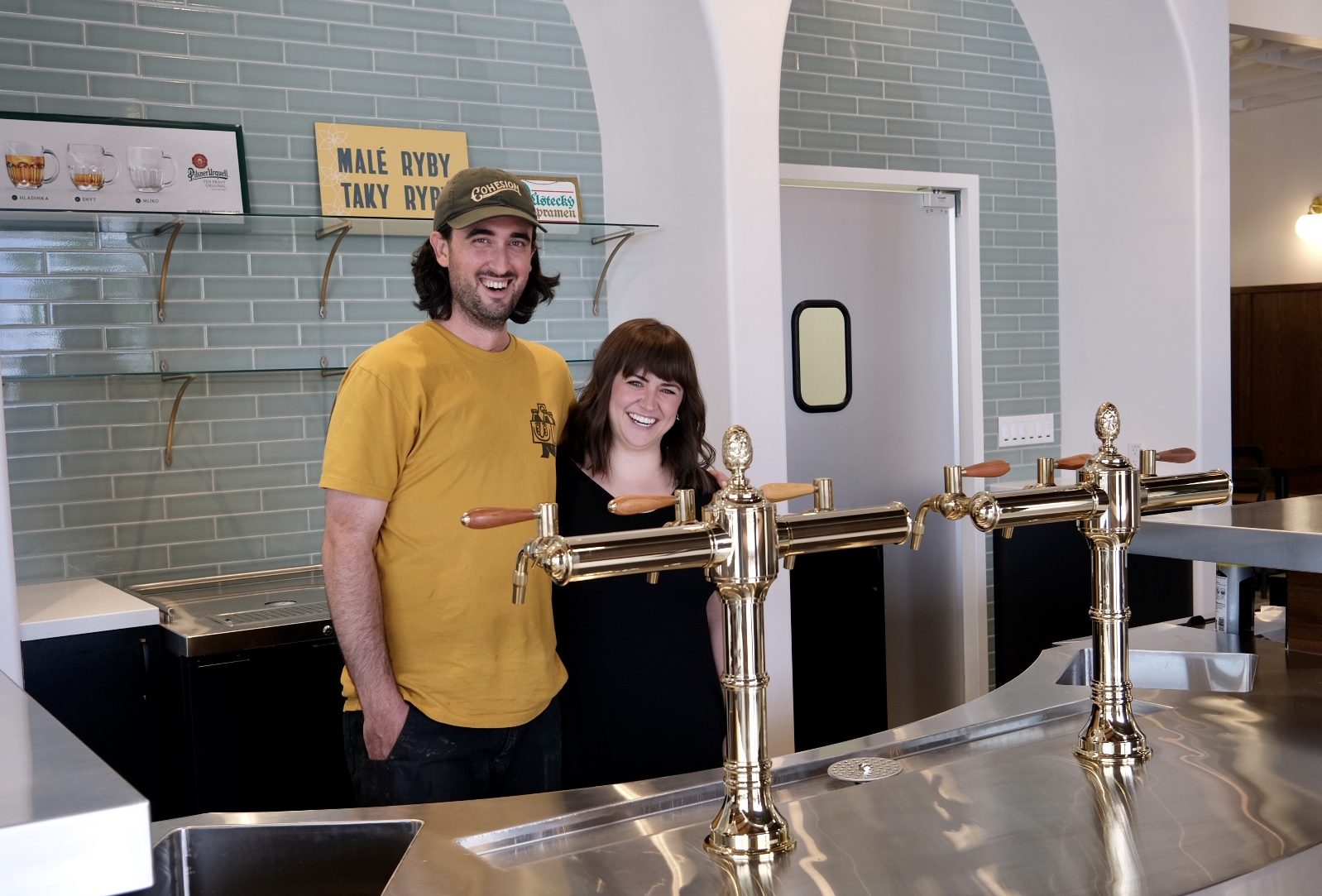 With years of brewing experience on the resume, Eric and Lisa's lives would forever change when they visited the Czech Republic for the first time on their honeymoon. It was truly a love at first sip situation. Prague was "the place where the beer tasted most different in the place than it does (in America)" says Eric. He had not heard before of all the various styles of Czech beer – it turns out that there was much more than Pilsner Urquell found in the local bars. The couple fell in love with both the Czech beer and the country's zealous beer culture. The Czech Republic has a proud hop growing tradition, and citizens would help plant in the spring and harvest in the fall. Those citizens are also very thirsty, helping to give the Czech Republic the distinction of being the #1 beer consuming country per capita in the world. The local bar is a community staple where friends gather after work to socialize while downing a couple glasses of easy drinking lager. After returning home and conducting further research on Czech beer, Eric and Lisa decided they had to open a Czech-style brewery back home in Colorado. 
Bringing the Czech Republic to Denver
The first thing you notice when walking into Cohesion Brewing is the beautiful array of bronze tap handles front and center, a very purposeful design element of the bar. This "battle station" is the place where skilled bartenders, or tapsters as they're called in the Czech Republic, quickly pour lagers for patrons to enjoy. "Three beers in three seconds" is the idea when beer is poured in Czech bars, states Eric. While Cohesion might not quite pull off this speed, their side-pull taps do allow for quick pours and a creamy foam to gather in the Tubinger bulb glasses they will use. Foam is not typically a selling point in American beer, yet the Czechs pride themselves on their foam being an additive experience to the beer. "I don't see anybody here that's talking about (foam)", Eric elaborated. "We wanted to bring those elements and the pride of service and the focus on pouring" to their brewery. Beers will be available in 0.5L full pours (hladinka in Czech), 0.3 L half pours (snyt), and tasters. This focus is also demonstrated by the glass into which your beer is poured. The cold wet mugs are kept inside a separate sink with an immersion chiller, and cooled to the same temperature as the beer. In addition to ordering beers from the tapster, waiters will also service tables in a hybrid model. The large picnic tables will encourage communal gathering, and there is even a more intimate Czech-style room to the right of the bar area.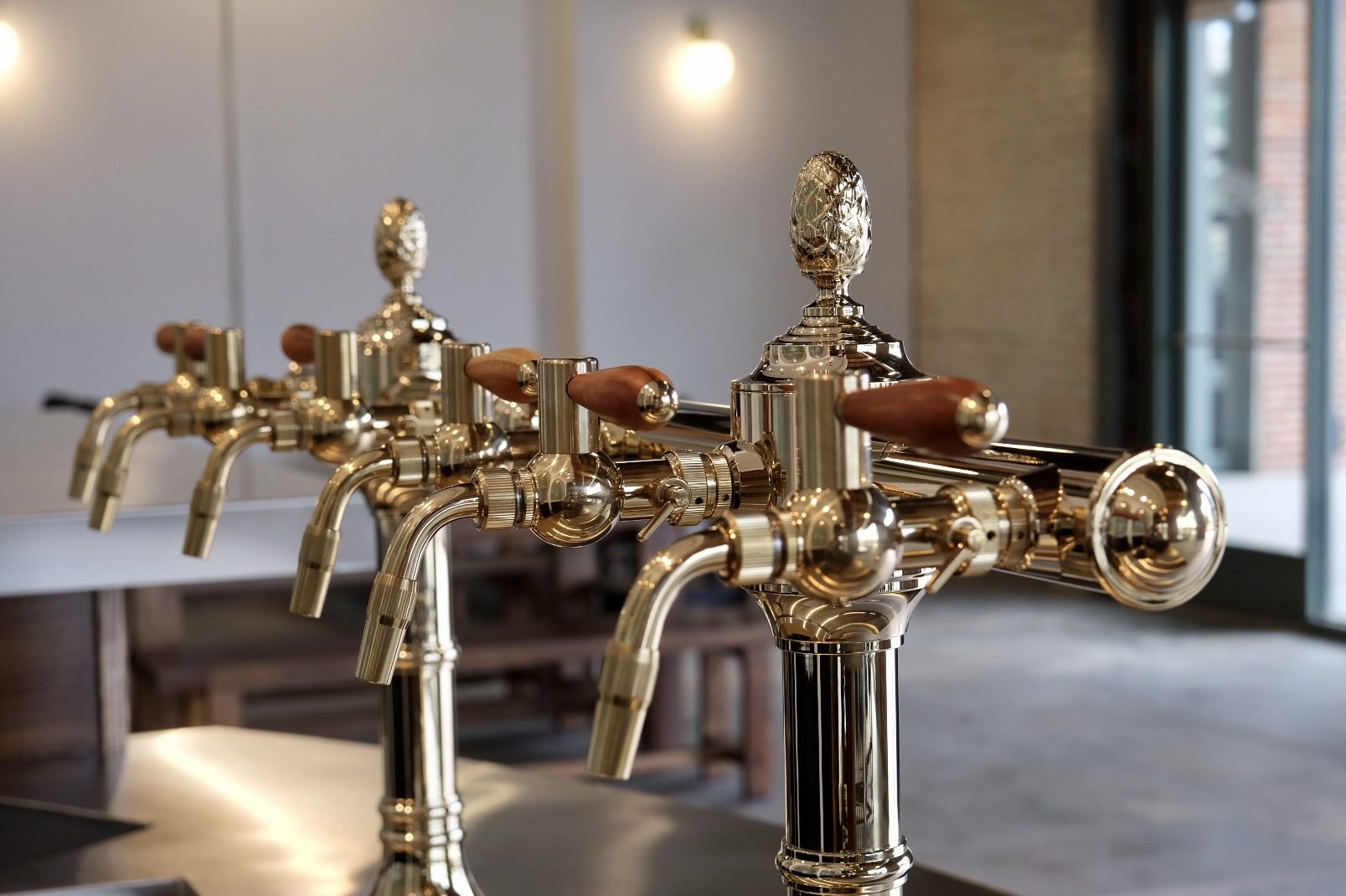 Having set up a Czech-inspired taproom experience, the beer will bring the concept home, providing new world mastery of old world techniques. Czech lagers are very simple: Pilsner malt, Saaz hops, and lager yeast. Having brewed and studied for years in adding complexity and variation through process driven techniques, Eric is prepared to make a variety of beers from this simple base. Cohesion will add a little bit of Colorado flair to its Czech lagers as Eric has worked with Troubadour Maltings from Fort Collins to develop some custom malts. These malts will be used in their lagers to simulate European styles. Whole cone hops will be used for authentic flavors, and the Denver water will be treated in 3 stages to emulate the soft water found in the Czech Republic. To add some innovation not seen in traditional styles, Eric plans to brew some wet hop lagers during hop harvesting season. Eventually Cohesion will have all six of their front draft lines full of their beer, but they hope to open with three in-house brewed lagers and a collab with Wild Provisions out of Boulder. Their house beers will include a pale lager, their Pilsner Urquell equivalent. This beer will be on the bitter end at 35-40 IBU with more intense malt flavor, but it will still be approachable. Their pale draft beer will be the easiest drinker yet still offer plenty of flavor. Rounding out the trio will be a dark lager (Tmave in Czech). For this beer, Eric worked with Troubadour to develop some dark malts imparting toffee, fudge, dark and bittersweet chocolate qualities. It will be bursting with flavor yet still relatively light on the palate. 
In addition to their own beer, Cohesion will look to always offer a couple guest taps. The ubiquitous IPA will be a mainstay with rotating offerings from local breweries. Another will be a Lambic-style cask beer from Primitive Beer in Longmont. Eric's goal "is to find people who are exemplifying a single style or dedicated to a style the way we are" and feature that brewery in their guest beer selections. Eric would also like to offer a non-alcoholic beer on draft using a special device from Bootstrap Brewing to separate the alcohol from their beer, leaving most of the flavor and little of the booze.
Cohesion in the Community
In bringing people together over beer, Eric and Lisa want to be an integral piece of the local community. "We want to support the community. We want to be engaged with non-profits. We want to be a place where people have conversations over beers here because of the non-profit we have in house or the donation we're doing" is the goal they have set for their brewery. 
"Looking at issues that have popped up recently, whether it be sexual harassment in the industry or the racial reckoning that's happened in the last year, we want to use beer to start those conversations." One way Cohesion Brewing is already joining in the fight for equality is becoming a member of Crafted For All. This organization "empower(s) craft beverage organizations to develop inclusive, equitable, and just practices that drive success, build communities, and inspire individuals." Cohesion's voluntary joining of this organization will ensure they continually strive for excellence in diversity and inclusion. Cohesion wants to be a place where everyone can gather in the name of beer and feel included in a caring community.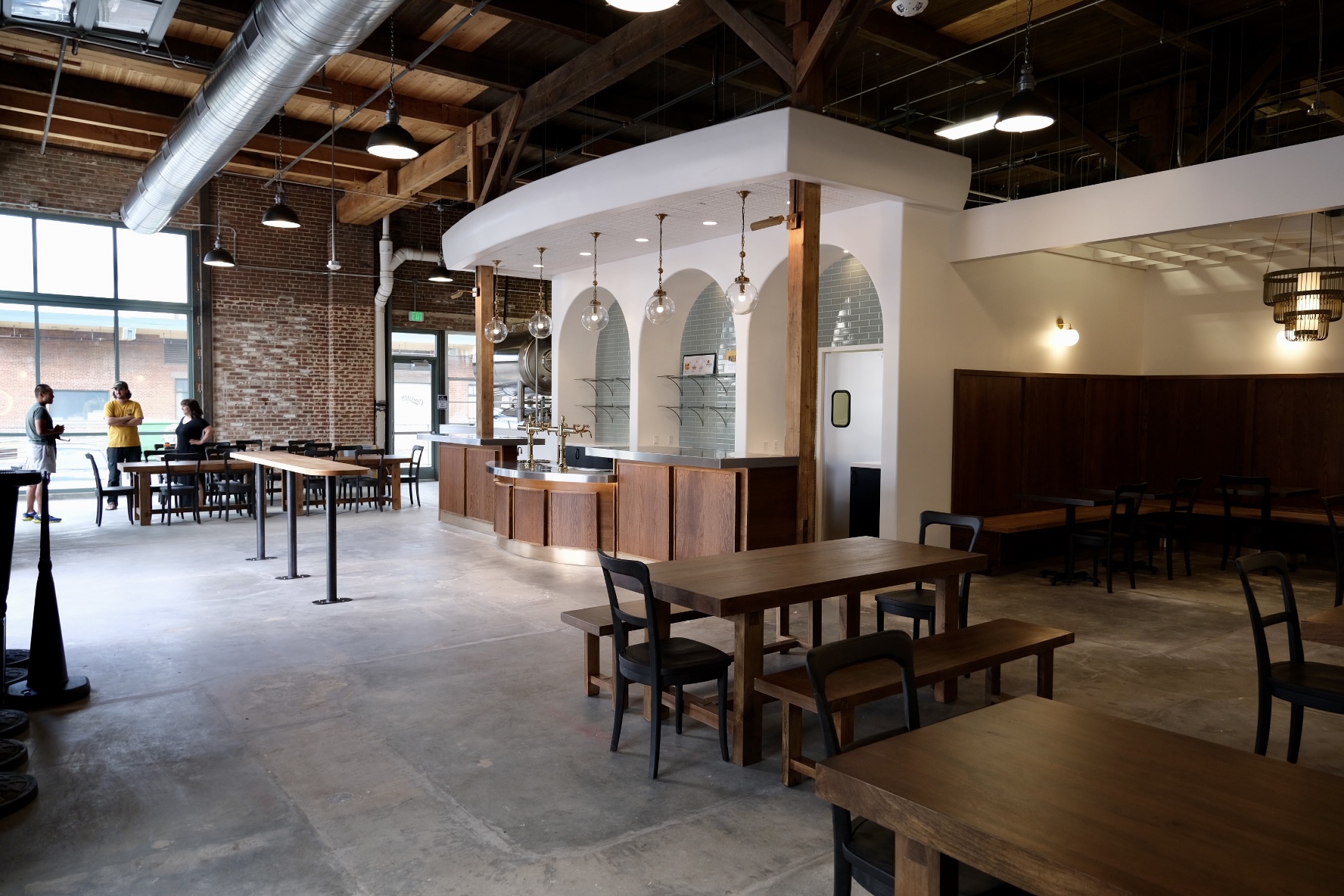 The excitement for the neighborhood taproom was evident while I visited the brewery. During our conversation, a local stopped by on his bike asking if they were open yet. While Cohesion is not quite ready, they have plans to open in early August with hours Tuesday – Sunday. As the York Street Yards development gains more tenants, Cohesion will look to partner with neighboring restaurants for food options. The management company brings in food trucks for lunch some days of the week, giving hungry drinkers further dining options. The growing list of tenants and curious neighbors will soon have a taste of the Czech Republic in their backyard, and Eric and Lisa "are beyond excited to open (their) doors soon and bring a taste of the Czech beer culture to beer drinkers here in Denver." They are also "equally as excited to create a space that is open and welcoming to all and become ingrained in the local communities all while using beer to spark conversation that will be a catalyst for a more engaged citizenship." We certainly look forward to having them.
---