No Comments
LUKI Brewery Releases Circus-Themed Goodies Box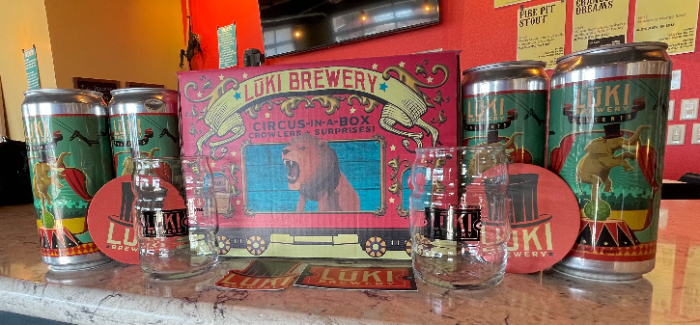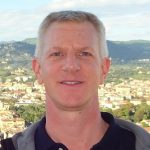 Building on the recent brewery trend of creating innovative to-go offerings, LUKI Brewery in Arvada, Colorado, will debut Circus-in-a-Box March 16. This is the first of their quarterly boxes offering seasonal goodies, fun-inspired curations and deals from local vendors.
The first edition of Circus-in-a-Box will be available through May. It includes glassware, snacks and items designed to bring out the beer-lover's inner child. Customers can get their box by purchasing four crowlers online or in-person and choosing the Circus-in-a-Box upgrade.

Family Ties to the Circus
LUKI Founder and Ringmaster Jeff Smith explained the inspiration behind the new box. "Hearkening back to our family's familial roots to the golden age of the circus, our mission has always been about providing our guests with a sense of entertainment, community and wonder." He added, "COVID-19 changed the way we could socialize so we started brainstorming ways to bring that vibrant taproom experience, in a box, for you to enjoy wherever you go."
LUKI opened in 2020. The brewery takes its inspiration from the golden era of circus and taps into family ties with Ringling Bros. Starting in the 1920s, Smith's ancestors took a variety of jobs with the circus including ticket-seller, snake-charmer and elephant-rider. Smith continued those themes of family and shared experiences to inspire the taproom and plan awe-inspiring brews.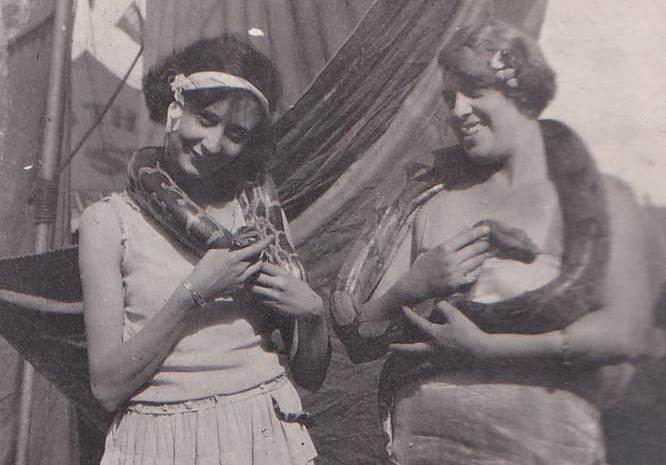 All images provided to PorchDrinking.com by LUKI Brewery
---