#beerlabels Archives – PorchDrinking.com
May 25, 2023 | Jereme Zimmerman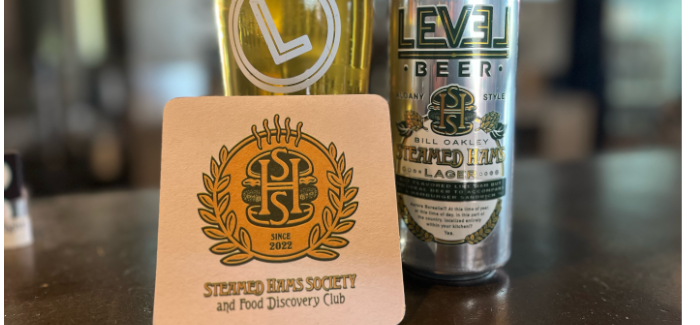 Would you like a beer to go with those steamed hams? …Um, these are hamburgers… Let me explain. No, there is too much. Let me sum up by having you watch this short clip.
July 10, 2020 | Jereme Zimmerman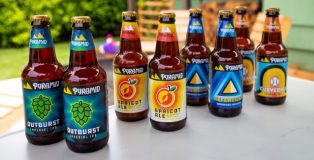 For old-school craft beer drinkers, Pyramid Brewing, with its iconic label featuring a double pyramid and evoking the beauty of the Pacific Northwest, is one of the tried and true originals. For many, their Hefeweizen, Wheaten, Apricot Ale or Outburst Imperial IPA was the gateway to quality craft beer. The times have changed, but the quality of Pyramid's beer hasn't.