Boulder Beer Archives – PorchDrinking.com
January 16, 2018 | Brian Phipps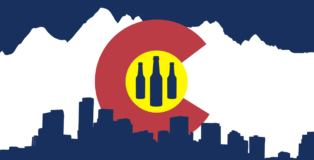 Last year, Colorado added 30 new breweries to its already impressive arsenal. That means all new recipes, taprooms and beers to explore throughout the Centennial state. How many of the new breweries did you visit last year? How many of these have you heard of? Either way, it's time to welcome Colorado's new class of brewers.
July 11, 2017 | Brian Phipps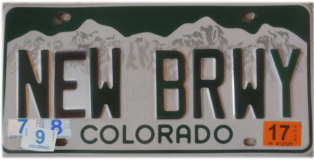 It's getting hot out herrrrrrre… like ridiculously hot. I just want to pop up a tent right next to an open fridge door like in The Simpsons and just cool off. However, a more refrigerator-motor-friendly option is to grab a beer from one of the 16 Colorado brewery openings occurring in the next three months.
From July to August and through September, breweries all across the state will open up. Many of these breweries you could even check out on your way to or from an awesome camping spot.
Just as the Fresh Prince said, "Summer, summer, summer time. Time to sit back and unwind." You'll want to unwind by checking out these new Colorado breweries.