#bouldersourfest Archives – PorchDrinking.com
June 19, 2017 | Tristan Chan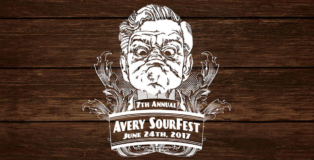 This weekend's 2017 Boulder Sour Festival will once again showcase a wide array of national and local talent, boasting their best in the sour and wild beer formats. Now it its 7th iteration, Avery's annual celebration of acidic beers will see one major amendment, this year focusing solely on wilds and sours that have been aged in a wooden vessel, meaning this year's entries will no longer include standalone kettle soured beers.
June 28, 2016 | Eric Gorski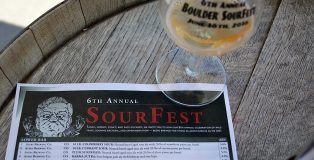 Photos by KC Cunilio
BOULDER — It used to be that attending an event like Avery Brewing Co.'s SourFest meant immediately heading to the booths of out-of-state breweries with well-earned reputations.
Established California sour beer masters such as Russian River … Read More