#brewersofpa Archives – PorchDrinking.com
December 29, 2017 | Dan Bortz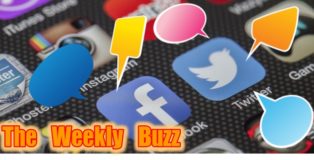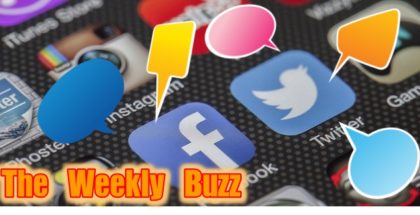 Now this is a story all about how my life got flipped, turned upside down. It's a tale about how I was so overwhelmed with Christmas spirit that I hardly checked Twitter all week. Instagram also went largely unviewed. The following is a list of Tweets and Instagram posts that I managed to spot while zoning out during various family gatherings. We've all done it. This is The Weekly Buzz.
We hope you had the happiest of holidays and wish you luck in the new year!
March 28, 2017 | Samantha Story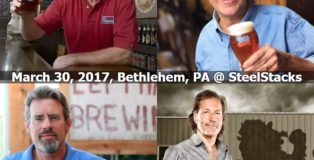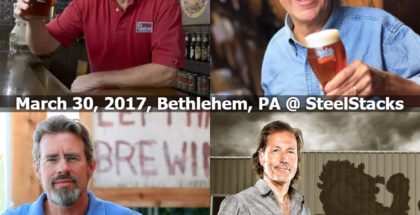 Featured photo credit: www.brewersofpa.org
In its next installation, The Brewers of Pennsylvania (BOP), the state's official brewers guild, is hosting Meeting of the Malts VI, the association's popular annual event that gathers the most acclaimed breweries to discuss the state of the craft beer industry.