#BrewGentlemen Archives – PorchDrinking.com
September 14, 2017 | Gregory Acero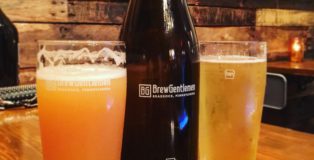 I worked the night shift for the last six years of my Medical Technology career, which included many negatives: living an opposite schedule from your family and friends, sleep is completely messed up and you constantly feel tired — and that's just the start. However, my schedule also allowed me to visit craft breweries on release days and beat the crowds, which was the case with the release of Brew Gentlemen Pure Powerplant IPA.
November 8, 2016 | Gregory Acero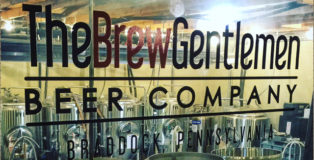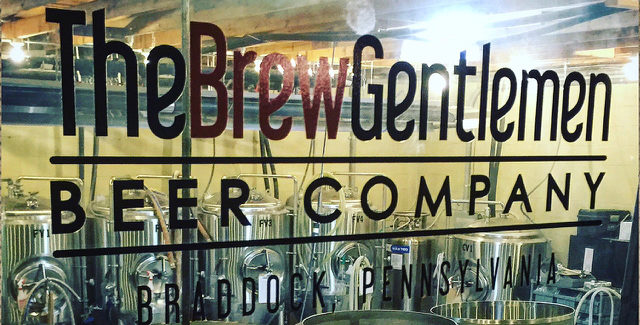 Style: Barrel Aged Imperial Stout | ABV: 9.9%
Brew Gentlemen's bottle release of DoubleMex took place on Saturday, September 17, 2016. This was my first ever bottle release that I have attended so I made sure I did my research on the event. I followed BG on Instagram, Facebook, Twitter and even signed up for their newsletter (pssh stalk much?!) just so that I could stay current with the brewery.