No Comments
Brew Gentlemen | Pure Powerplant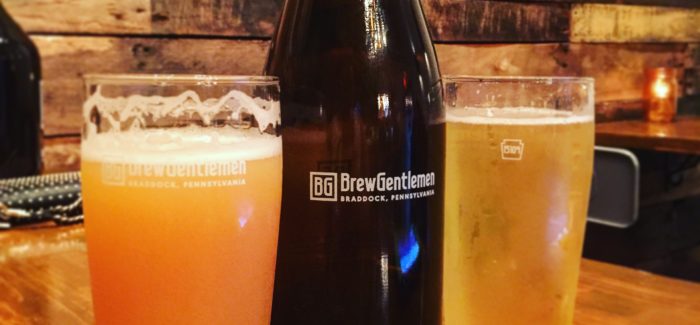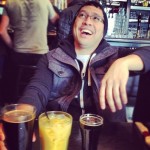 I worked the night shift for the last six years of my Medical Technology career, which included many negatives: living an opposite schedule from your family and friends, sleep is completely messed up and you constantly feel tired — and that's just the start. However, my schedule also allowed me to visit craft breweries on release days and beat the crowds, which was the case with the release of Brew Gentlemen Pure Powerplant IPA.
Working the overnight shift, for me, involved some craft-beer perks:
My schedule allowed me to enjoy Wednesday and Thursdays off (every other week), which is often the days when breweries I visit sell its new draft or can releases.
While others are busy at work, I'm allowed to swoop in and fill up on growlers and grab my share of cans.
Brew Gentlemen is open from Wednesday through Sunday, and since I am signed up for their newsletter, I have all the information about what they are brewing, releasing and more! When I discovered they were releasing a new IPA named Pure Powerplant, I knew I had to have it. If you know Brew Gentleman, you don't want to wait too long because you never know when their IPA's will run dry. That's not a problem for someone who works midnights.
Tasting Notes
Style: American IPA | ABV: 6.5%
I grabbed a growler of their new IPA and... Wow! Pure Powerplant is brewed with some magic dust, known as lupulin powder (mosaic) and dry hopped with Simcoe. First pop of that growler you can instantly smell the hoppy, floral and tropical fruit aromas. Meanwhile, the beer presents a soft and smooth body with a pleasant mouth feel. The taste was so crisp and enjoyable, consisting of tropical fruit, hints of berries and both pine and citrus. Though it's 6.5% ABV, the beer is exceptionally crushable.
In short, Pure Powerplant is pure awesome; another great beer brewed by BG!
This past week, I decided to make the transition to daylight. I will miss those weekdays off and being able to attend draft and can releases on their first days open. Nonetheless, working while the sun is up also comes with more money and more money = more beer. I guess I will have to make a few new friends so that I can make sure to get those drafts and cans!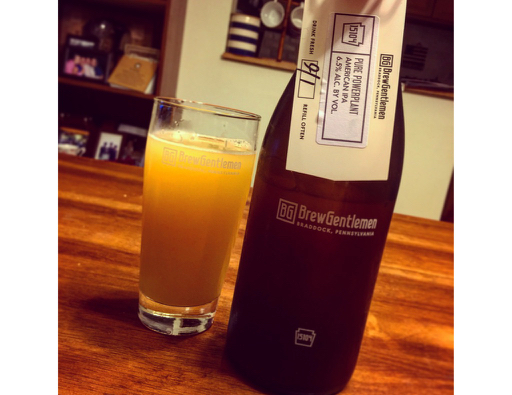 ---