Brut IPA Archives – PorchDrinking.com
March 13, 2019 | Katie Kalk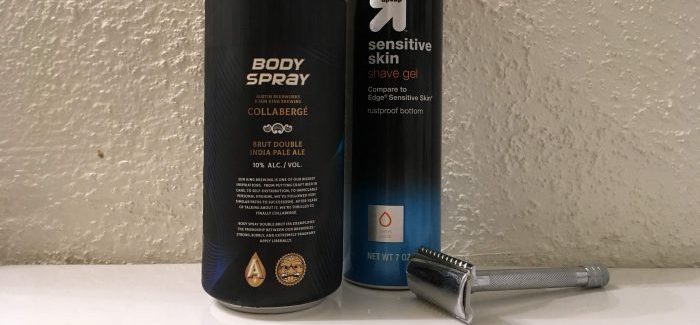 Defining what makes a person a millennial has been an object of journalistic contention for years now. Is it a strong memory of 9/11, barely remembering the world pre-internet, or growing up watching single-camera sitcoms? May I humbly suggest adding one more to the list: you can identify as a member of the millennial generation if you have ever been personally victimized by a toxic black can masquerading as men's body spray. Even if you never directly sprayed this shower-substitute on your skin in middle school, you have breathed in its foul fumes at some point during your adolescence. With scents like Apollo, Kilo, Phoenix, Tsunami and Maniac, body spray was aimed at moldable millennial minds hoping they could spray their way to cool.
December 28, 2018 | Karen Mills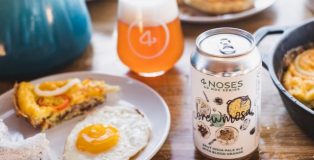 2018 has been a beer-y great year in the craft beer world, with countless new releases, the emergence of more beers brewed with lactose, new beer categories added to Great American Beer Festival's style categories and so much more. With that being said, 2018 is coming to an end. While many people cheers to the new year with champagne or other types of bubbles, as a beer lover, we have the chance to toast 2019 with a newly created beer style: brut IPAs! I don't know about you, but I know that's how I'll be ringing in the new year. While I am still mulling over which one in particular, here are a few ideas of what to fill your glass with.