No Comments
Sun King Brewing & Austin Beerworks | Body Spray Brut Double IPA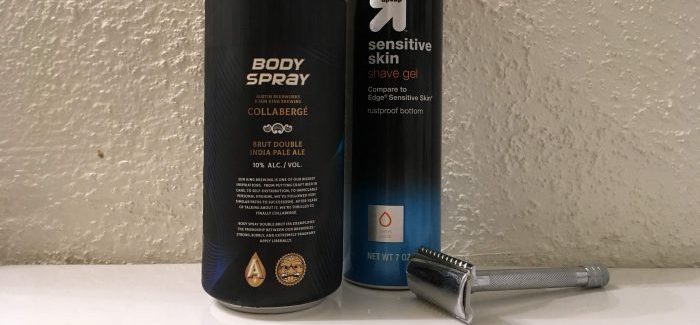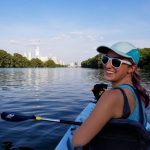 Defining what makes a person a millennial has been an object of journalistic contention for years now. Is it a strong memory of 9/11, barely remembering the world pre-internet, or growing up watching single-camera sitcoms? May I humbly suggest adding one more to the list: you can identify as a member of the millennial generation if you have ever been personally victimized by a toxic black can masquerading as men's body spray. Even if you never directly sprayed this shower-substitute on your skin in middle school, you have breathed in its foul fumes at some point during your adolescence. With scents like Apollo, Kilo, Phoenix, Tsunami and Maniac, body spray was aimed at moldable millennial minds hoping they could spray their way to cool.
Nearly 20 years later, Austin Beerworks and Sun King Brewing came together to address the foul smelling sins of the past and create an ode to those black spray cans. Body Spray is a Brut Double IPA collaboration available in tall boy four packs. The can shows off Austin Beerworks' brand-famous wit and mentions the brewery's admiration of Sun King Brewing's success and impeccable personal hygiene. They continue to up the class by mentioning that this collaboration beer, or collabergé, should be applied liberally.
The spelling of collabergé was the most champagne-like quality of this Brut Double IPA. The crisp lightness of the style wasn't there. Instead, the flavor was that of a syrupy West Coast IPA, which masked it's 10% ABV until the after taste. Body Spray is a high ABV Brut Double IPA with great branding from two strong breweries. Keep an eye out for more Austin-meets-Indianapolis collaborations in the future.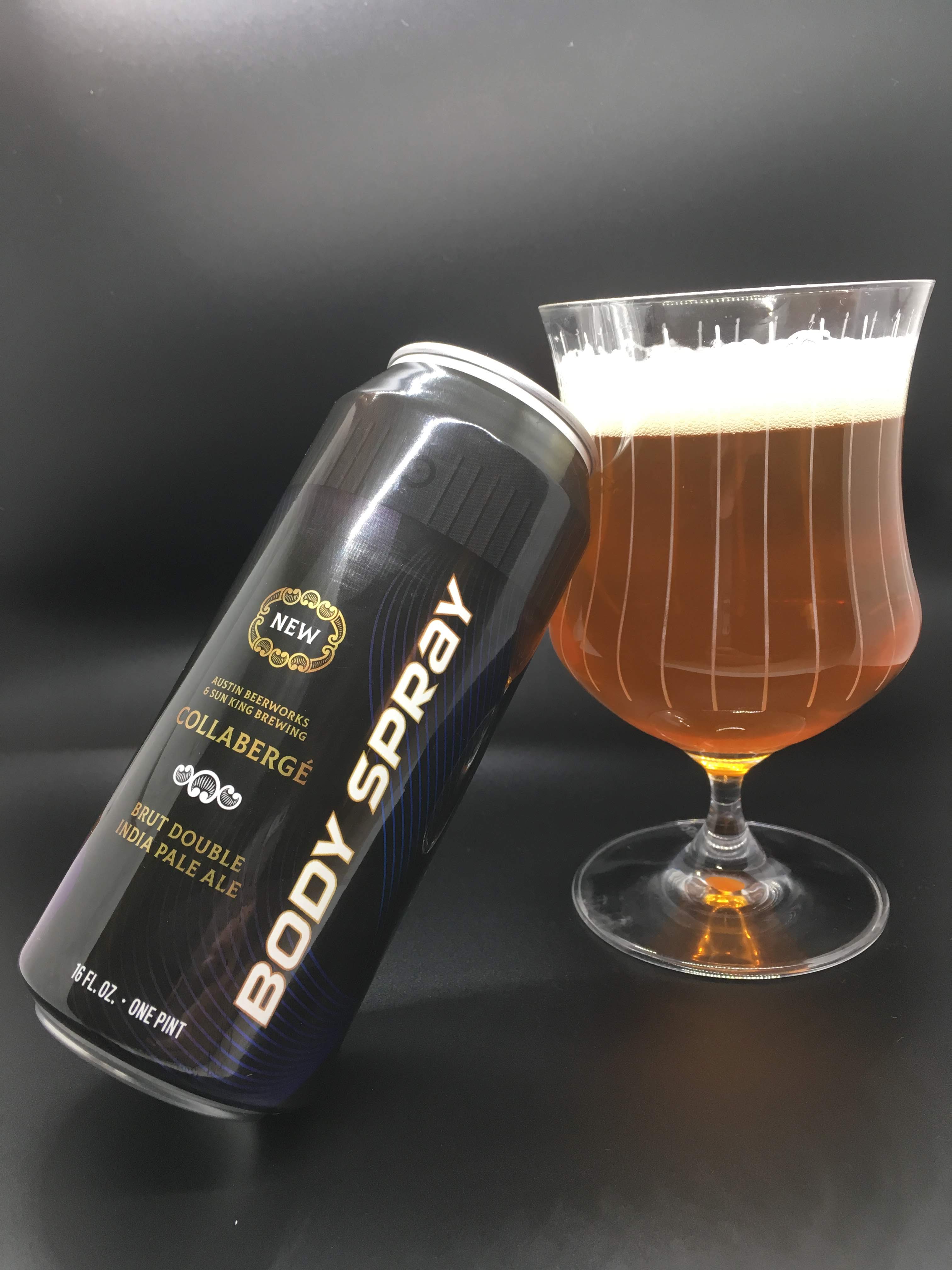 ---