#buffalotrace Archives – PorchDrinking.com
January 23, 2017 | Craig Gonciarczyk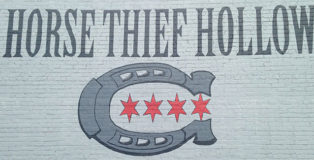 Image Courtesy Horse Thief Hollow Brewing Co.
ABV 9.8%
People love eating breakfast. Hell, they love it so much it actually co-opted another meal of the day (lunch) to make the super popular brunch. While some have the time to make a hearty breakfast meal, others must run out the door with little time to eat cereal. With a few exceptions (Raisin Bran and Cheerios for example), you're going to sound like a 5-year-old when you tell someone what you had for breakfast, though. How do you avoid that social situation? Read More
November 9, 2016 | Mark Elliot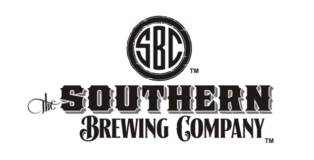 Finally, the season is changing. The days are shorter, the nights are cooler, and the leaves are making a quick exit from the trees. I mean let's face it… this was an unending summer. It's all anyone talked about. We needed low alcohol brews that were loaded with fruit, because if we drank anything heavier, we may have literally died. Or melted. Or burst into flames. It was seriously hot out there.