No Comments
Southern Brewing Co. | Southern Woodpile: Imperial Stout Aged in Bourbon Barrels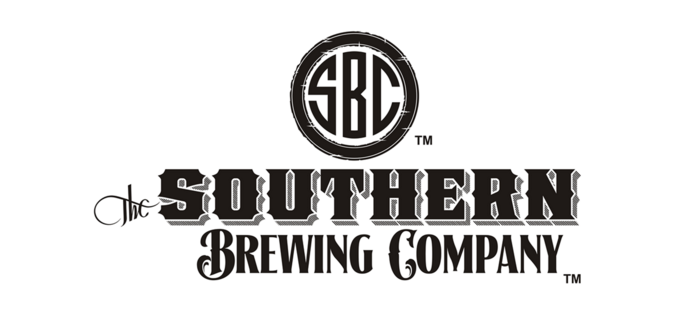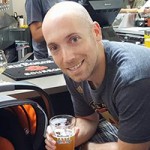 Finally, the season is changing. The days are shorter, the nights are cooler, and the leaves are making a quick exit from the trees. I mean let's face it… this was an unending summer. It's all anyone talked about. We needed low alcohol brews that were loaded with fruit, because if we drank anything heavier, we may have literally died. Or melted. Or burst into flames. It was seriously hot out there.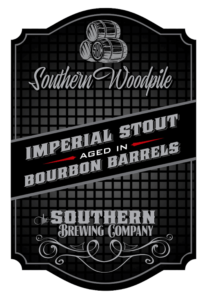 But again, things have changed and that means our beer choices are finally changing with it. As we start to burn piles of leaves and meet friends at the fire pit just past the porch, Southern Brewing Company has the perfect beer to bring with you. Part of their Southern Woodpile series, Bourbon Barrel Aged Imperial Stout is a bold imperial stout that tends towards the sweeter side, but will definitely keep you warm on a cool evening by the fire.
It has a perfect blend of beer flavors and bourbon, courtesy of roughly nine months of aging inside Buffalo Trace barrels. You could call it dangerous, because the 9.5% ABV is almost completely masked. While there is a touch of hotness and a touch of smoke, the extremely well-balanced brew is easier to gulp than sip… and thus the danger.
Maybe you shouldn't be sitting TOO close to the woodpile while having this one… but definitely make sure you have this one somewhere. Southern Brewing Company may not be the first company that comes to mind in Athens, Georgia, but if they keep putting out beers like this, this relative newcomer to the beer scene in the south may very well take that spot before too much longer.
---