california craft beer Archives – PorchDrinking.com
July 22, 2022 | Emma Wargolet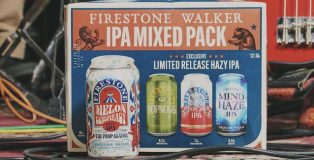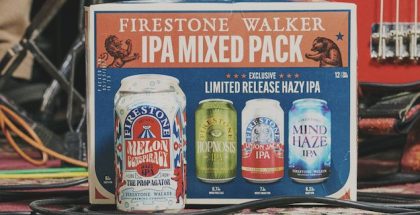 Much like ordering a flight at a new brewery, mixed packs are a great option when you want to have a variety of beers available to you. If you find yourself unsure what to bring to that summer barbecue or boat ride, variety packs can provide the perfect solution! Fortunately, Firestone Walker has a variety of mixed packs to choose from, including the new IPA Mixed Pack featuring Melon Conspiracy.
August 19, 2021 | Emma Wargolet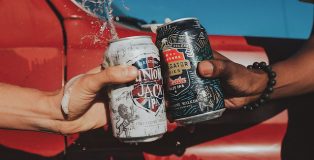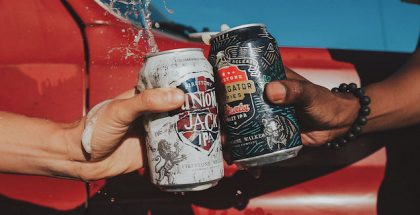 As a person who loves choices in food and drink, I am always elated when I see breweries come out with mixed packs. Two of my favorite things in this world are tapas restaurants and create your own six packs at beer bars. Therefore, when Firestone Walker came out with another Crafted Thru Hops mixed pack featuring the Propagator Series with Strata Hops, I had to get my hands on it.