#centralwatersbrewing – PorchDrinking.com
January 18, 2019 | Paul Lewis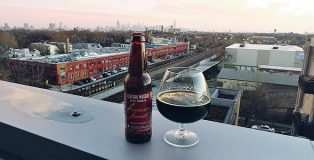 Despite its neighbor to the south being named Beer Capital of America, Wisconsin's breweries are plentiful and still sling some pretty damn good beer. While New Glarus might be the destination of choice for those on a Wisconsin beercation, braving the shivering Midwest January weather and making the drive a little farther north brings you to the small town of Amherst, home of Central Waters Brewing. Expect the journey to be arduous as you attempt to avoid snowdrifts, slippery country roads, rogue cows and Green Bay Packer Fans. However, you'll be rewarded by visiting a brewery that brews one of my favorite winter beers from America's Dairyland.
March 11, 2015 | Brady Akers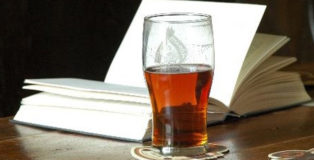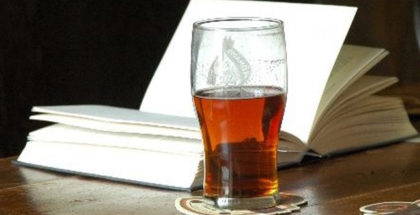 I'm incredibly intrigued and enamored by alliteration. Rapid repetition rewards readers, requires readiness and reaps reward. Wow, it is tough to keep that up. With so many beers that have incredibly creative names, I thought I would focus on breweries that utilized my favorite stylistic literary device. I'll allow my inner word-nerd to come out to say that alliteration has multiple forms, but I am going to focus on the repeated sound of the first consonant in a series of words. While I would love to put Founders Peter Piper Peppered Pale Ale on my list, I was not fortunate enough to try this taproom-only creation from a few years back.