#circlebrewingco Archives – PorchDrinking.com
June 25, 2019 | Pam Catoe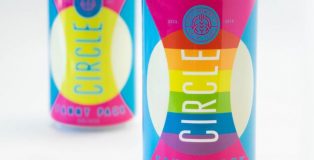 Pride month kicks off in June across the country, celebrating the LGBTQ community through events, marches and educational awareness. As celebrations kick off in Austin, oppressive summer temperatures also begin to emerge along with seasonal releases designed to beat the heat.
This year, Circle Brewing Company debuted its summer seasonal, Fanny Pack Kolsch, with a special release Pride can in partnership with their friends at Equality Texas to celebrate their anniversary as the largest statewide organization solely dedicated to full equality for LGBTQ Texans. Read More
March 15, 2019 | Constance Del Rio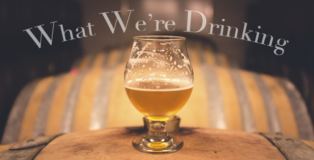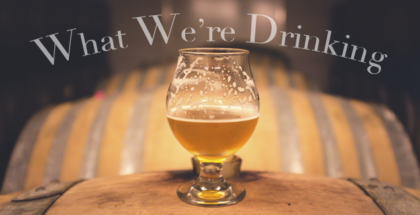 You guys, we made it!! The clocks have sprung forward and I think I am finally getting used to the "time change." Today I walked our puppers in flip flops–yes, flip flops!! Thank you spring for raining down sunshine instead of water in the Bay Area!! Sadly, the whole country isn't sharing these feelings as Colorado is dealing with a literal blizzard! Where ever you are, be safe this weekend as many people around the States celebrate St. Patrick's Day with copious amounts of green beer (or Irish beer) and corned beef. Grab a cold one, or Pedialyte, and see what we're drinking.