#coastalempire Archives – PorchDrinking.com
December 30, 2016 | Mike Zoller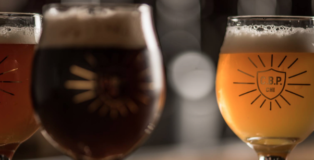 Photo courtesy of Corridor Brewery.
As 2016 comes to an end, we connected with a handful of brewmasters from around the country to reflect on this past year and what 2017 will bring for not only their breweries but the craft beer industry in general. We were able to catch up with some of the most admiral people in the business – from Moody Tongue Brewing Company, Dry Hop, Creature Comforts Brewing Co., Corridor Brewery, Bluejacket, Jester King Brewing, Flying Bike Cooperative Brewery, Angel City Brewery, Coastal Empire Beer Co., MadTree Brewing, Burial Beer, Fremont Brewing, and SweetWater Brewing Co.
September 16, 2015 | Jess Baker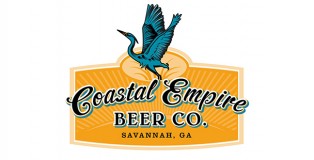 Savannah, Georgia, known for its ghost tours, historic riverwalk and ruckus St. Patrick's Day parties, is swiftly attracting yet another type of tourism: craft beer adventurers. And the city's Coastal Empire Beer Co. is part of the evolution.