#cobrewersguild Archives – PorchDrinking.com
April 6, 2021 | Scott Grossman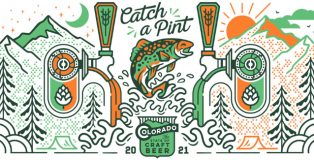 This year's Colorado Pint Day looks set to make a big splash, with a record number of craft breweries participating in 2021. On Wednesday, April 7 breweries will offer limited-edition glassware for sale, with $1 of each pint glass sold going to the Colorado Brewers Guild (CBG).
With over 150 breweries involved, beer-lovers should have no problem finding a place—or several— to celebrate. Colorado Pint Day coincides with National Beer Day, giving craft beer drinkers yet another reason to visit a taproom. Read More
March 23, 2017 | Tristan Chan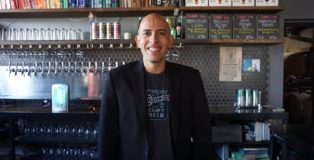 It's not often you can refer to a DC insider as an outsider, but such is the case for Andres Gil Zaldana, the Colorado Brewers Guild's (CBG) newly named Executive Director. Zaldana, who previously served with the U.S. Chamber of Commerce and as an attorney in private practice, is a newcomer to working in the craft beer industry.