#craft beer experience Archives – PorchDrinking.com
November 14, 2016 | Carly Mento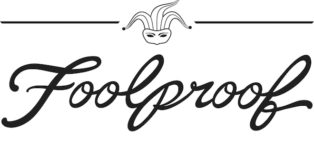 Earlier this year, I had the pleasure of sharing a delicious five-course meal paired with Foolproof Brewing beer selections while sitting across from head brewer Steve Sharp. I fell in love with their craft creations, which are distributed to the Northeast, but unfortunately not in my city! Still — I believe in this brewery and am spreading the word through an insightful interview with Foolproof's founder Nick Garrison. Cheers!
May 21, 2014 | Kara Loo and Kelissa Hieber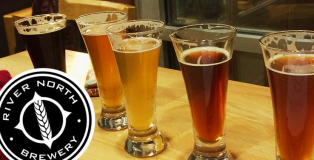 River North Brewery 2401 Blake St. #1, Denver CO, 80205 Summer Hours: Mon.-Thurs. 3-9, Fri. 3-10, Sat. 1-10, Sun 1-9
A variety of food trucks park outside River North during brewery hours. Catch them on Wednesdays through Sundays in Summer 2014.
It was the night after a long day, and my girlfriend Kelissa and I walked the halls of our new apartment building in search of beer. "Let's try this door," I suggested, veering right. We emerged from the musty stairwell, and lo and behold, River North Brewery stood shining in Belgian golden glory. We ambled across the street and went inside.  Read More