No Comments
Inside the Tank | Foolproof Brewing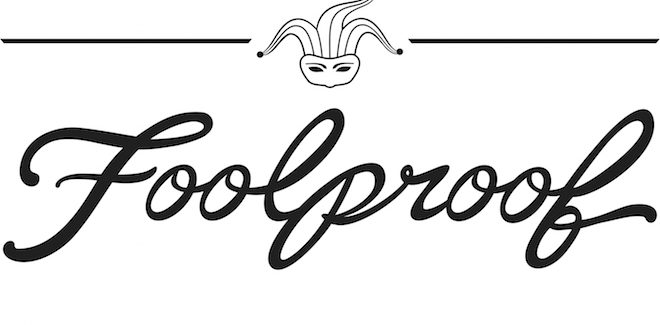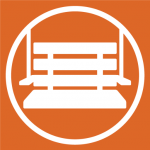 Earlier this year, I had the pleasure of sharing a delicious five-course meal paired with Foolproof Brewing beer selections while sitting across from head brewer Steve Sharp. I fell in love with their craft creations, which are distributed to the Northeast, but unfortunately not in my city! Still — I believe in this brewery and am spreading the word through an insightful interview with Foolproof's founder Nick Garrison. Cheers!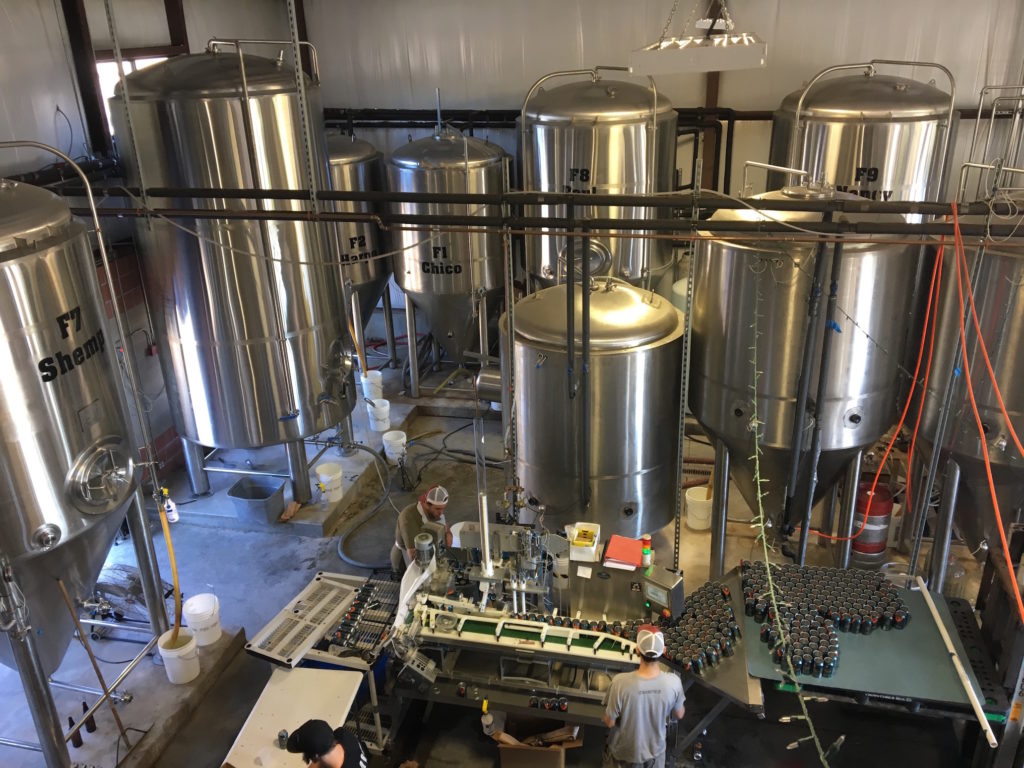 PD: We love that Foolproof embraces experience and lifestyle as key ingredients to every batch of craft beer you brew. Can you tell us a bit about the brewery's inception and how this focal point came to life?
NG: For me, drinking beer has always been about the experience. Even before I got into the industry, the real joy I derived from drinking and brewing beer was always based on who I was enjoying that particular beer with, what I was doing, where I was, the weather, etc. When I launched Foolproof, I knew that concept was going to be the crux of our identity. I feel that treating beer as an experience is something that any beer lover, regardless of location, can identify with, and I think it's been a big part of our growth and success to date.
At four years old, with distribution in six states (seven if you include Houston, TX), what do you hope to accomplish as a brewery and a brand by the time you hit the 10 year mark?
We are approaching 4 years of being in business. At ten years, we will have grown outside of being just a regional brewery and established distribution beyond New England. While growing our distribution territories is definitely a goal, at the same time, I hope that our presence in our home state of Rhode Island will be bigger and stronger than it is today and that we will continue to see fans and beer lovers flock to our facility in Pawtucket to see what we're all about.
We love Foolproof's naming convention and can illustrations. They certainly embody an experiential approach to beer drinking. Where does this concepting stage fall within the beer-making process and how important is this step when deciding on new releases?
Thanks for the compliments. Our brand artist, Liz, is just one of my many talented teammates, and she does a fantastic job with our branding and artwork. In terms of how we approach developing new beers, it's a very organic process that involves everyone on the team. It's not just me coming up with all of the ideas. We take a very selfish approach to innovation, in that we often ending up brewing beers that we want to drink – as opposed to beers that we think the market wants or that will sell really well…we'll leave that up to the big guys. In the concept stage, we spend just as much time talking about the beer as we do the name, the experience, and the specific reasons why we want to make that particular brew.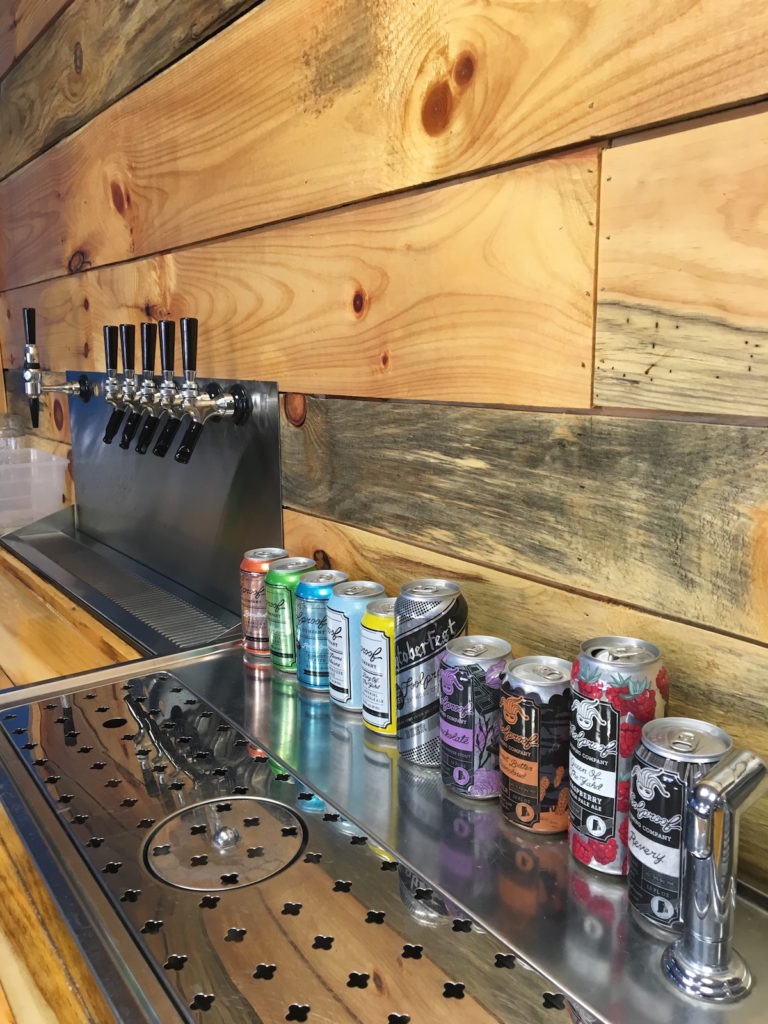 What does your seasonal line-up look like for 2017? Does it vary greatly from annual offerings, or have you honed-in on customer Foolproof favorites? (I.E.: Raincloud vs. Shuckolate)
We have a couple of tricks up our sleeves. I'm reluctant to get into too much detail, but you can expect a new IPA, which is something we've been talking about for quite some time, as well as a new rotating beer style concept. We also have plans to do more brewery events and beer releases. And of course, we plan to bring back the regular favorites, such as Shuckolate, Queen of the Yahd, Augtoberfest, and Peanut Butter Raincloud.
For those of us who do not have distribution within our states, how would you recommend snagging some cans, or a tasting of Foolproof Brewing?
That's a tricky one, as we're not allowed to ship beer. The best bet would be for people to schedule a trip to New England – there are certainly plenty of breweries up here to justify the trip! We love meeting fans from outside of New England who come to the brewery to try our beers and hang out. By the way, our taproom is open Fridays from 4:00-7:00; Saturdays and Sundays from 1:00-6:00.
Any upcoming events or releases we can share with our readers?
Beyond the new projects we're working on for 2017, I would point out a couple of upcoming events, which readers can learn more about on our website and social media channels. You definitely want to check these out!
Saturday, Nov 19 – Lab Series IPA release
Saturday, Dec 10 – Barrel Reserve Night
Sunday, April 30 – Fool's Mile IV
To stay up-to-date on all of Foolproof Brewing events, subscribe to their newsletter or visit the site!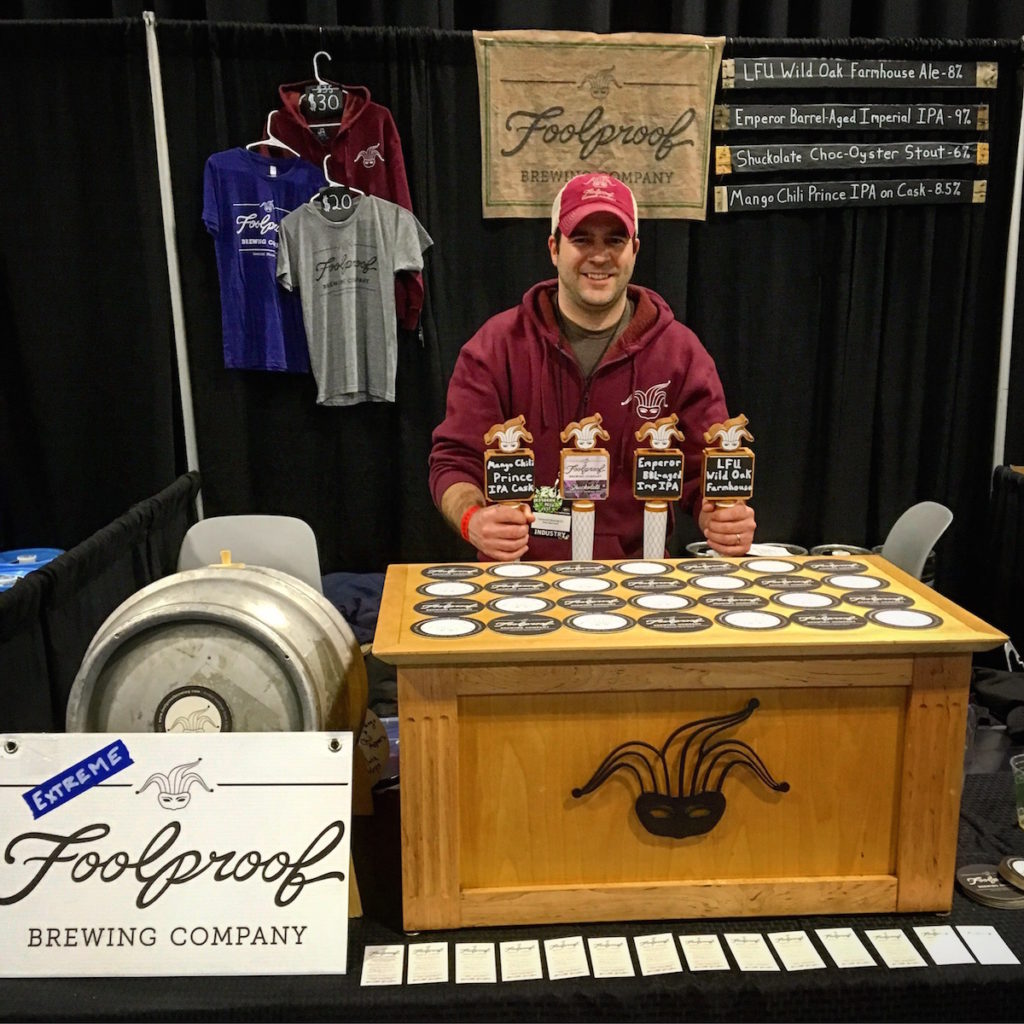 ---