Inside the Tank Archives – PorchDrinking.com
November 14, 2016 | Carly Mento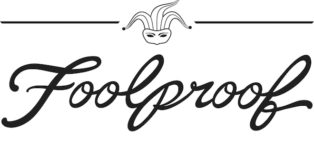 Earlier this year, I had the pleasure of sharing a delicious five-course meal paired with Foolproof Brewing beer selections while sitting across from head brewer Steve Sharp. I fell in love with their craft creations, which are distributed to the Northeast, but unfortunately not in my city! Still — I believe in this brewery and am spreading the word through an insightful interview with Foolproof's founder Nick Garrison. Cheers!
August 4, 2016 | Mike Zoller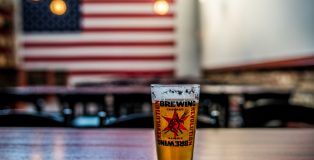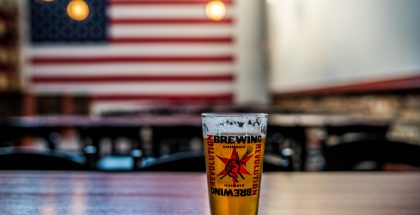 Walk into a bar in Chicago and you're more than likely to see the colorful fist tap handles at the bar. Those fists let you know that Revolution Brewing is on tap and have become synonymous with Chicago craft beer.