#dethtar Archives – PorchDrinking.com
October 23, 2019 | Mike Zoller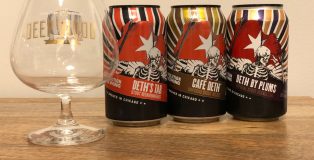 As they did last year, Revolution Brewing is once again staggering the release of their Deep Wood barrel-aged series. The first three beers got released last week at its now routine release party, which included cans to-go and a draft list full of rare and stand out beers you won't find packaged.
November 6, 2017 | Mike Zoller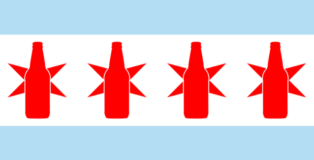 Quick Sips is our way of highlighting beer events, tap takeovers and other notable beer news around the city of Chicago. If you'd like to submit something to be included in the next Quick Sips, please email us at [email protected].