No Comments
Chicago Quick Sips | November 6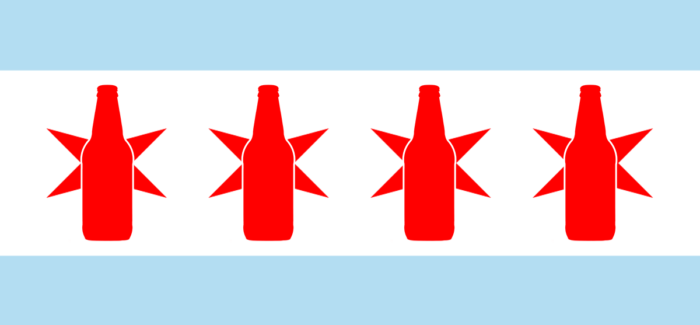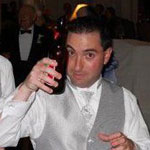 Quick Sips is our way of highlighting beer events, tap takeovers and other notable beer news around the city of Chicago. If you'd like to submit something to be included in the next Quick Sips, please email us at [email protected].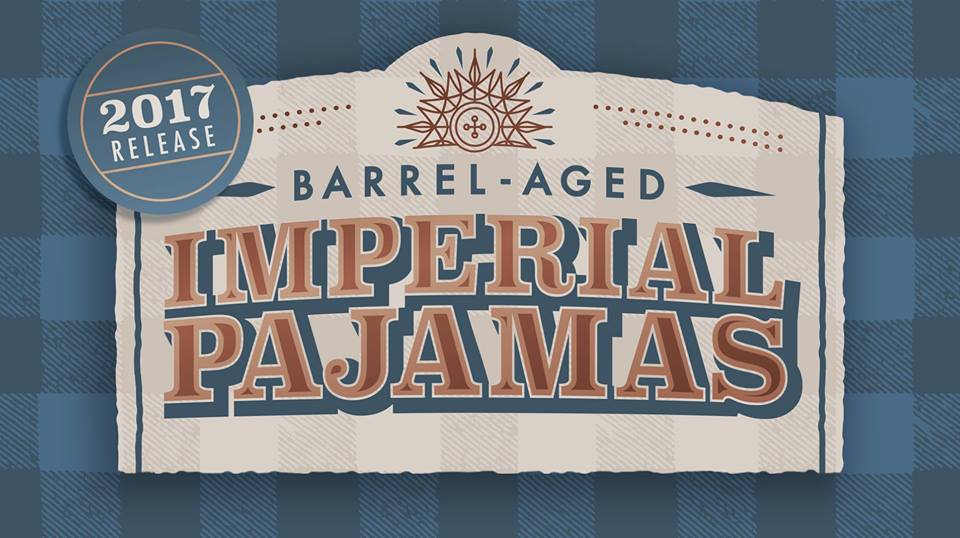 The popular barrel-aged beer from Begyle will be released on November 17 starting at noon. 22 ounce bombers will be $18 each, while 9 ounce pours will be $13 and 5 ounce pours will be $5.
This is the fourth year of BA Pajamas, and to mark the occasion they'll be releasing special draft only variants throughout the day. Food trucks will be on hand for lunch and dinner on the release day.
If you want to try the beer before the release day, it will be available at Lucky Dorr on Nov 8 for their pre-FoBAB event as well as at the actual FoBAB event this weekend.
---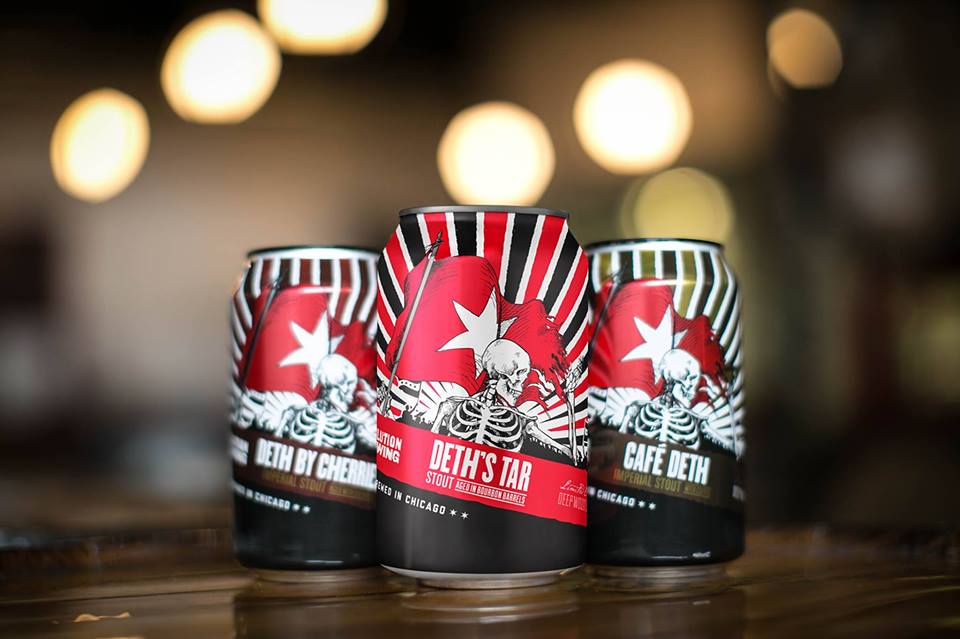 You'll have a lot of options for barrel-aged beers on November 17. Revolution will hold a 2-day event for this year's release. On November 17, doors will open at 2pm, with variants, Café Deth and Deth by Cherries pouring at 5pm. On the 18, doors open at noon with everything tapped when the day begins.
Deth's Tar will be sold for $25 for a 4-pack of 12 ounce cans, Café Deth will be $30 for a 4-pack (limit 4/person) and Deth by Cherries (limit 1/person) will have a price of $35 for a 4-pack.
During the event, Revolution will also have draft pours of the beers that will be $6 and cash only. Food trucks will be present on both days.
Here's a little bit about each beer from the Revolution Facebook Event Page:
Deth's Tar: A Barrel-Aged Imperial Oatmeal Stout brewed with English specialty malts and the addition of flaked and malted oats to create a rich, chocolaty profile and silky mouthfeel that cloaks its considerable strength. The American oak barrels continue to build layers of complexity, reminiscent of vanilla, toasted coconut and caramel candy after aging this dark menace a full 12 months. ABV: 14.8%
Cafe Deth: A weaponized quantity of freshly roasted whole bean coffee from independent Chicago roasters imbues our Deth's Tar Barrel-Aged Imperial Stout with assertive coffee aromatics without overshadowing the base beer on the palate. Pair with rich food or enjoy on its own. ABV: 14.8%
Deth by Cherries: Unfermented tart cherries add a mild acidity and subtly rounding sweetness to our Deth's Tar Barrel-Aged Imperial Oatmeal Stout. Flavors and aromas of bourbon and oak meld harmoniously with the fruit, each balancing the other. Enjoy now or store cold. ABV: 13.1%
---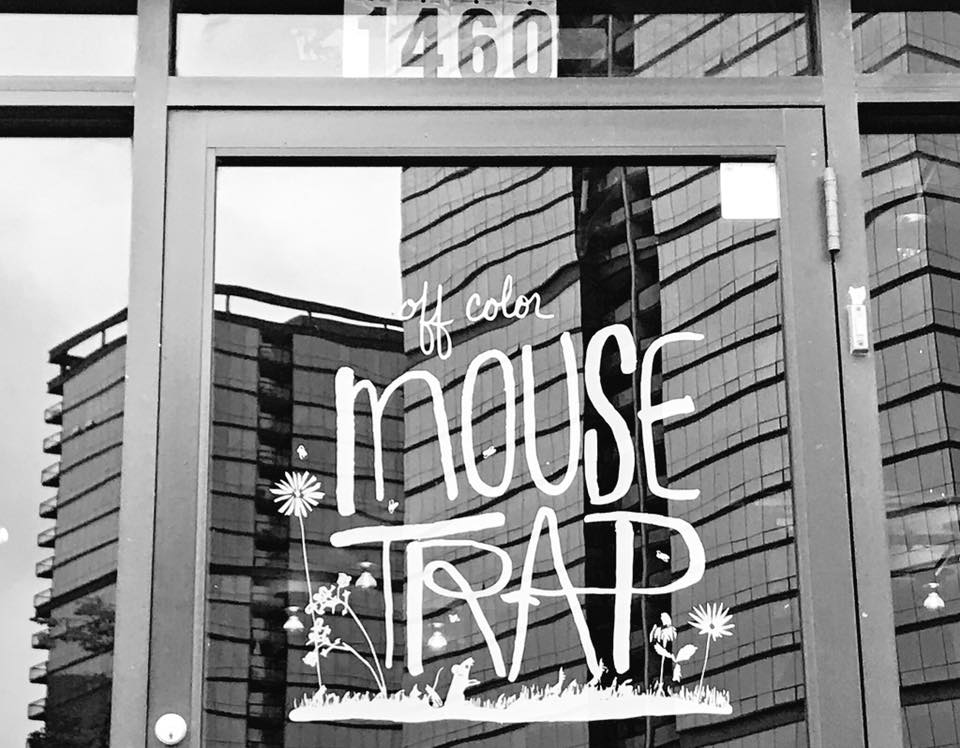 After month's of anticipation and a seemingly unending amount of soft opens and private events, Off Color has announced that their new tap room, Mouse Trap, opens today at 11am.
Located at 1460 N. Kingsbury, today's hours are 11am-11pm with future hours to be released soon by Off Color.
No food will be served at the opening, however, you're able to bring your own or order food in. A bottle shop is also on site if you just want to pick-up beer to go.
---