#devilsbackbonebrewery – PorchDrinking.com
June 16, 2017 | Dan Bortz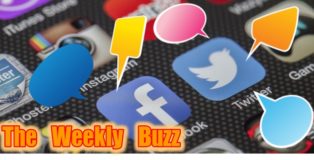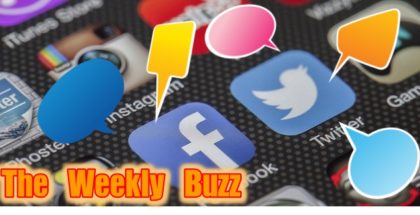 The more time I spend on Twitter, the more I think I need therapy. Luckily, I got to hide in the relative safety of my beer feed. There aren't any political posts in there. Wait… What's that? No… no, please don't! I'll do anything. Just don't retweet that… I'll be in the corner in the fetal position, and this is The Weekly Buzz.
March 31, 2017 | Dan Bortz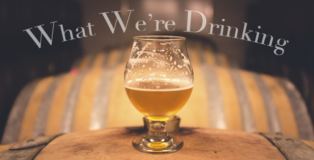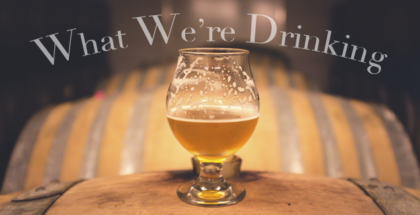 Through no fault of our own, we didn't get to post What We're Drinking last week. The opposition party believes that this was caused by a vast international conspiracy. Luckily, the chairman of the House Beer Blog Oversight Committee assures me that there is nothing to worry about and has canceled all future hearings on the matter. We should be in the clear, as long as Fake Tears over in the Senate doesn't dig too deep into this. In order to wipe this minor oversight from your minds, I present a special two-week edition of What We're Drinking. Fake news!