#dragonsmilkreserve Archives – PorchDrinking.com
July 9, 2020 | Taylor Laabs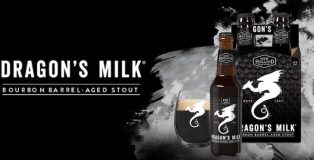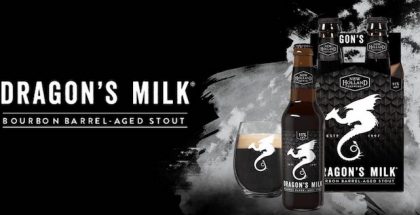 Flagship beers are the lifeblood of any successful craft brewery. They provide sales consistency and additional sales points through variant releases that are familiar to the consumers, yet introduce new SKUs throughout the calendar year. New Holland Brewing's cash-cow remains their Dragon's Milk Bourbon Barrel-Aged Stout line, a decadently strong and barrel-forward beer that continues to generate acclaim for the Michigan-based brewery. Amidst a reimagining of the New Holland brand, the Dragon's Milk brand continues to quietly hum along, generating positive sales year over year, thanks to the success of the original Stout and the popularity of new, buzzed-about variants. 
November 6, 2019 | Jessica Spengler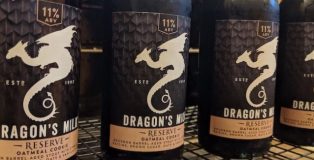 It's that time of year again! The fall release of New Holland Brewing's Dragon's Milk Reserve is here! This time around the beer is a comforting treat with a warm, wholesome and tasty appeal: Oatmeal Cookie.