Energy City Brewing Archives – PorchDrinking.com
January 15, 2021 | Mike Zoller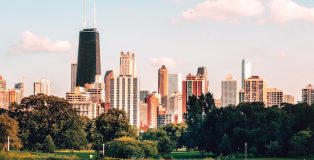 It's cliche to say that 2020 was a year unlike any other but how else do you describe what was most likely the most challenging year in a long time. While breweries and organizations mainly cancelled or refashioned beer festivals and release parties, the beer continued to flow. In 2020, Illinois brewers still managed to produce an abundance of of notable beers.
May 27, 2020 | Paul Lewis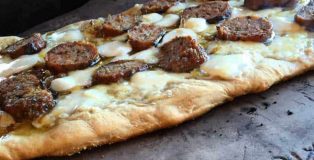 For those of us still living in many major U.S. cities, we're still in a state of near-complete lockdown. While we can finally start breathing a cautious sigh of relief here in Chicago soon, the experience of dining out, eating pizza and drinking a cold one at one of Chicago's famous pizza joints may never look the same. However, a similar, all-day experience can still be had in the comfort and safety of your own home in the form of pizza making.