Fifth Street Brewpub Archives – PorchDrinking.com
September 13, 2019 | Justin Pennel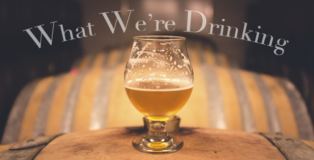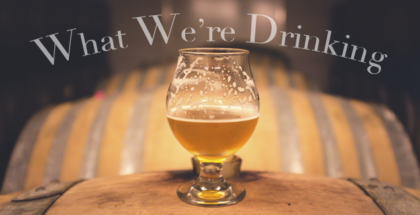 Football season is officially in full swing! Tailgating, viewing parties, cookouts–doesn't get much better than that. Hopefully if you're attending any games this weekend, you're going to a stadium that has a good craft beer selection. If you're watching at home, why not have a little bottle share and watch the game with friends? Either way, take a page out of our book and have some delicious local craft beers. This is what we're drinking.
June 29, 2018 | David Nilsen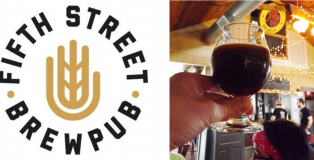 Pappy Van Winkle commands an awe factor in American spirits like no other bourbon does. It's produced in small batches and can be incredibly difficult — and expensive — to acquire, with special bottles carrying four to five figure price tags. When Fifth Street Brewpub in the historic St. Anne's Hill neighborhood of Dayton, Ohio, announced in April that they would be releasing a single batch of their Schmidion Damme Belgian Dark Strong Ale that had been aged in Pappy Van Winkle barrels, it definitely caught my attention.