One Comment
Beers of the Month | March 2022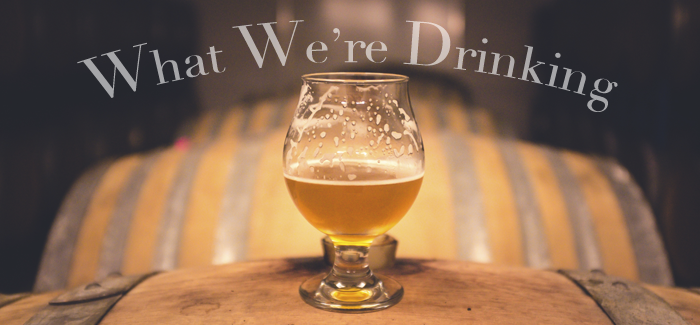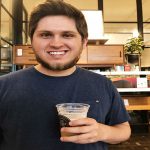 It's almost impressive that a quarter of the year is already in the books. Maybe it's the increase of activity from the last two years in a COVID world, but the first few months of 2022 has kept drinkers happy and fridges full with beer events and special releases across the country. We certainly can't make every event, or pop every top, but we're giving it hell to try and find some of the best beers monthly to showcase. From Lagers to Barrel-aged Stouts and all of the dry-hopped IPAs in between, who knows which beers or styles will make this monthly list. So, grab a glass and, potentially, one of the beers featured for March. Cheers.
California
Humble Sea Brewing Co. | HS5 with Wayfinder Brewing Pre-Prohibition Lager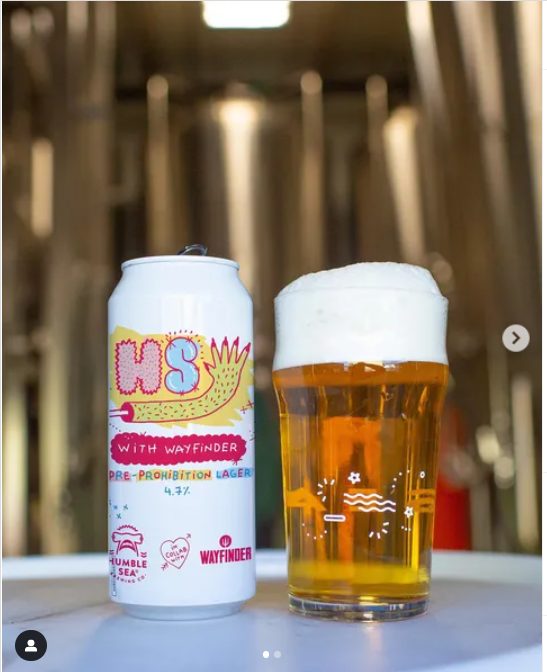 There's a little bitterness, and a cracker dryness that keeps each sip refreshing and mouth-watering. The beer pours crystal clear and looks stunning with a thick head of foam. It's 4.7% ABV and a beer that we could drink a ton of.
---
Illinois
View this post on Instagram
Though an Irish Red Ale may seem like an awfully simple style to be "best of," it's the simple styles that sometimes prove most memorable. The roasted-malt flavor is certainly most prominent, but the floral notes from the Centennial hops demonstrate how hops are more than just bitter or citrusy. This beer hits on many notes, and is just as good on its own as it is as an accompaniment to a meal.
---
Ohio
View this post on Instagram
---
Colorado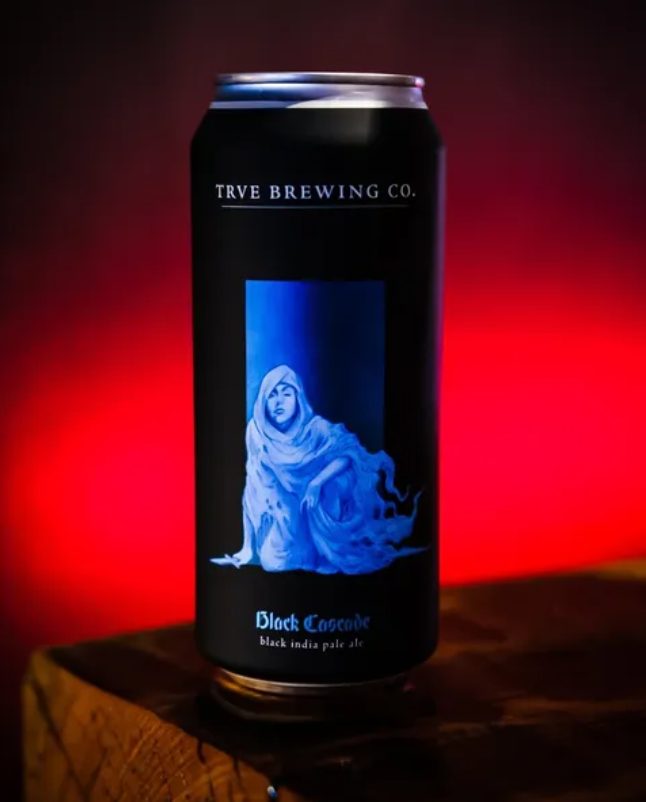 Black IPA is making a comeback, and TRVE exemplifies the style perfectly with Black Cascade. Undoubtedly West Coast hoppy while having a big roasted malt presence, this beer nails both aspects, a feat rarely accomplished. The death of Black IPA has been greatly exaggerated, and TRVE is proving the style to be alive and well.
---
Georgia
Fire Maker Brewing Co. | Hop the Magic Dragon DIPA with Monday Night Brewing
View this post on Instagram
This Double IPA really has it all. 3 different hop products — Cryo Citra and Cashmere, Incognito Mosaic and Citra (incognito is a brand of hop oil extract), with Phantasm powder. This beer was released exclusively for the first annual Georgia Craft Beer Conference, where all entries for judging had to be collabs, and this one made quite the splash across Atlanta markets as the hype paid off in one of the best tasting DIPAs in recent memory. Monday Night is an established Atlanta brand, and with beers like these, Fire Maker could very well be on their way, too.
---