fortlauderdale – PorchDrinking.com
January 31, 2019 | Anna Dacosta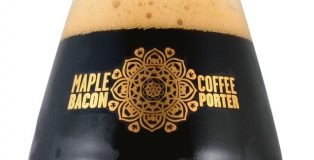 Avg. Reading Time:
5
min
Starting off the year by attending a beer festival is the best way for any beer enthusiast to set themselves up for success. The idea of unlimited beer sampling from a stellar brewery, along with over 50 local and regional breweries is heavenly. Add that with a solid time with friends enjoying food and music and you have the Maple Bacon Coffee Porter Festival at Funky Buddha Brewery.
September 13, 2017 | Anna Dacosta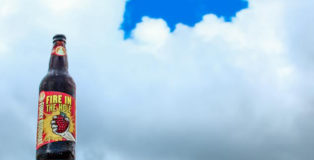 Avg. Reading Time:
2
min
While preparing for Hurricane Irma, I opened the fridge to find this interesting treat by Funky Buddha Brewery and realized it was the perfect beer for a time like this. An explosive beer, this rotates yearly in the Little Buddha Small Batch series. Fire in the Hole takes on a whole new level of spice. This red ale brewed with raspberries and habanero is too intriguing of a combination to pass up. Fire in the Hole was a drinkable distraction from all of the hurricane preparation. It is available throughout Florida in bottles and on tap for a limited time.